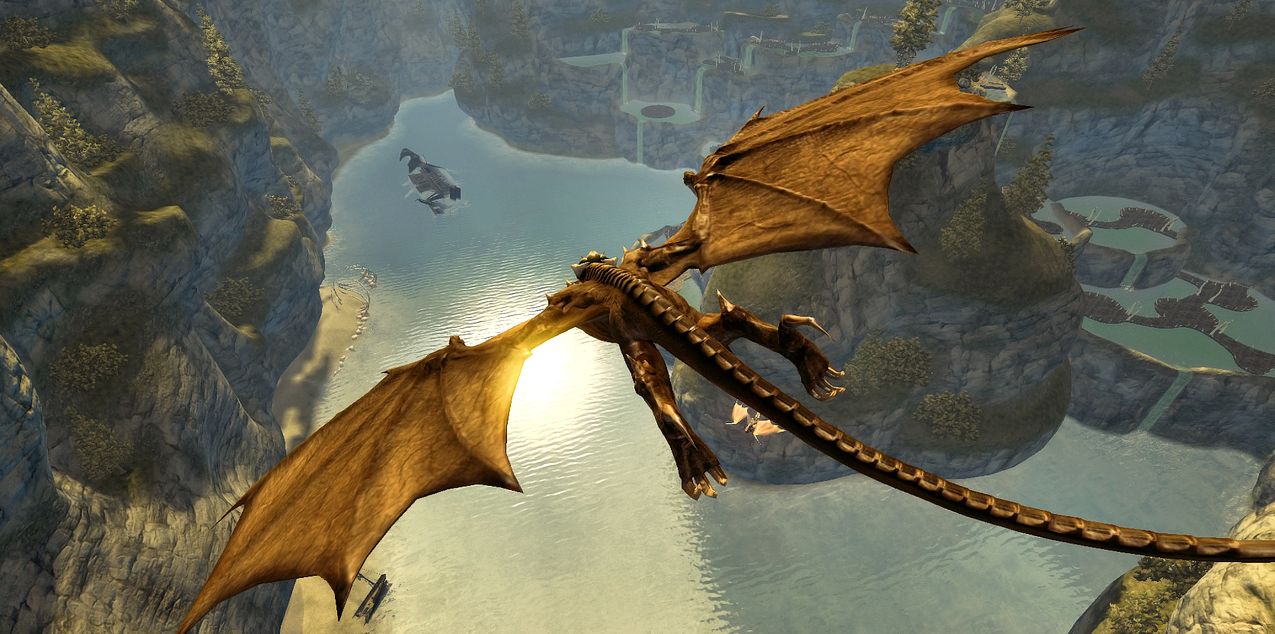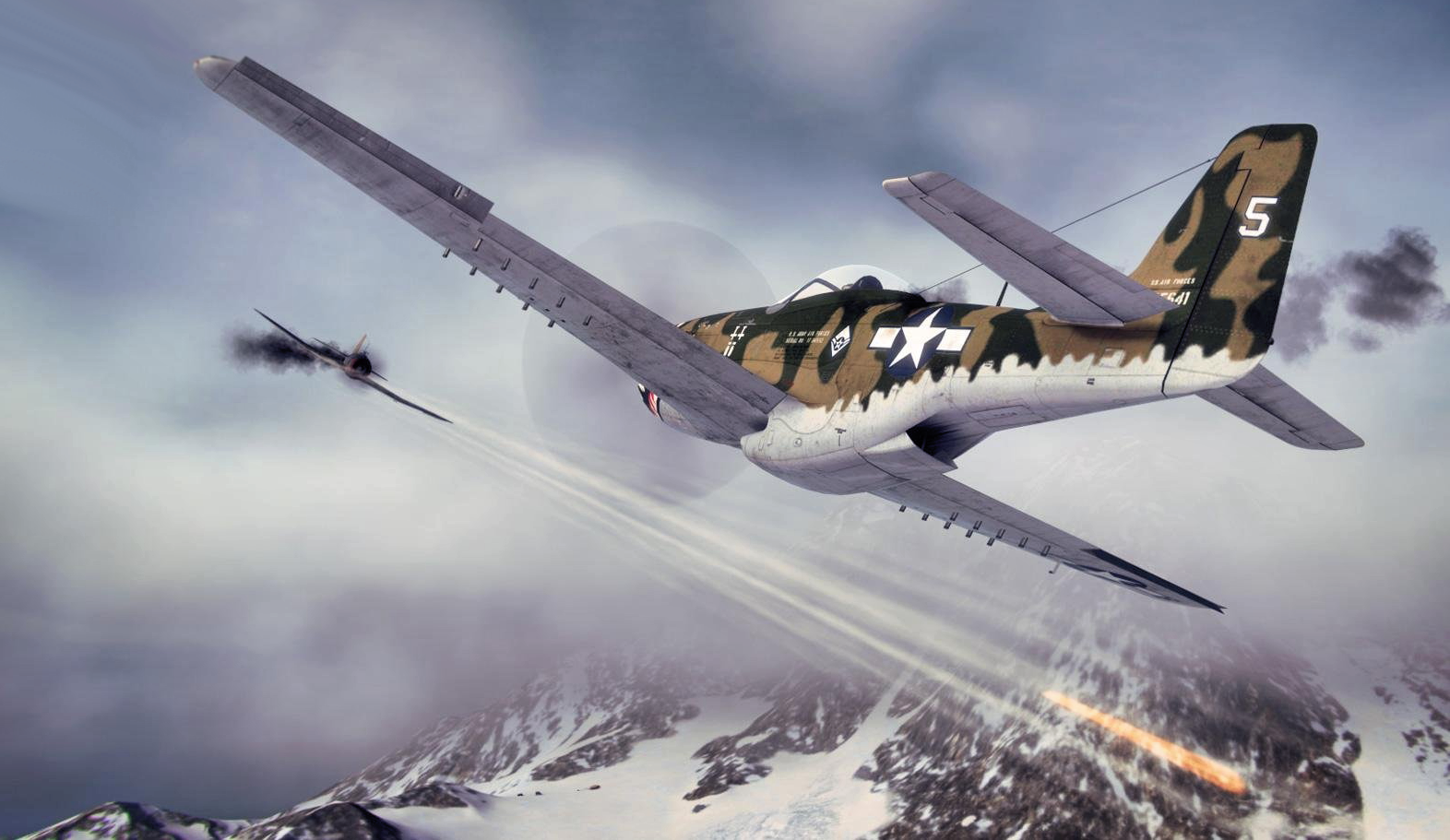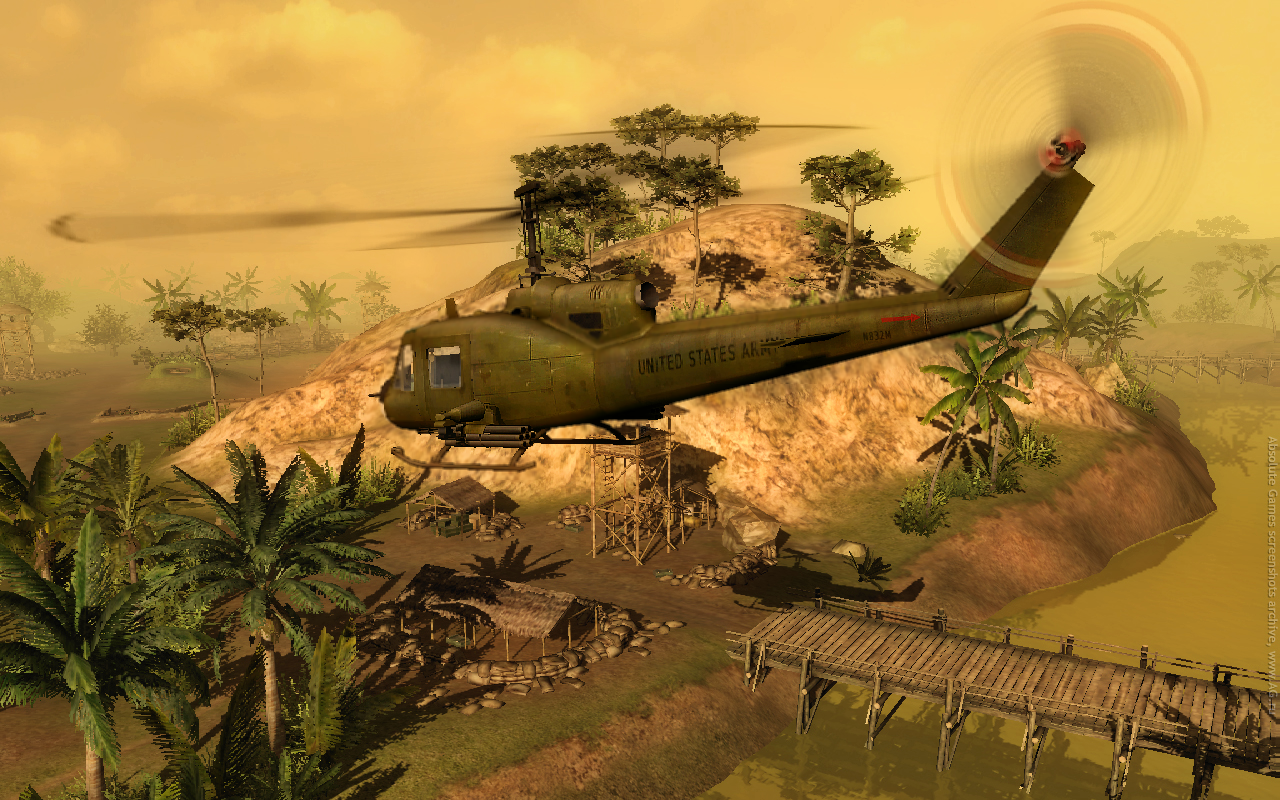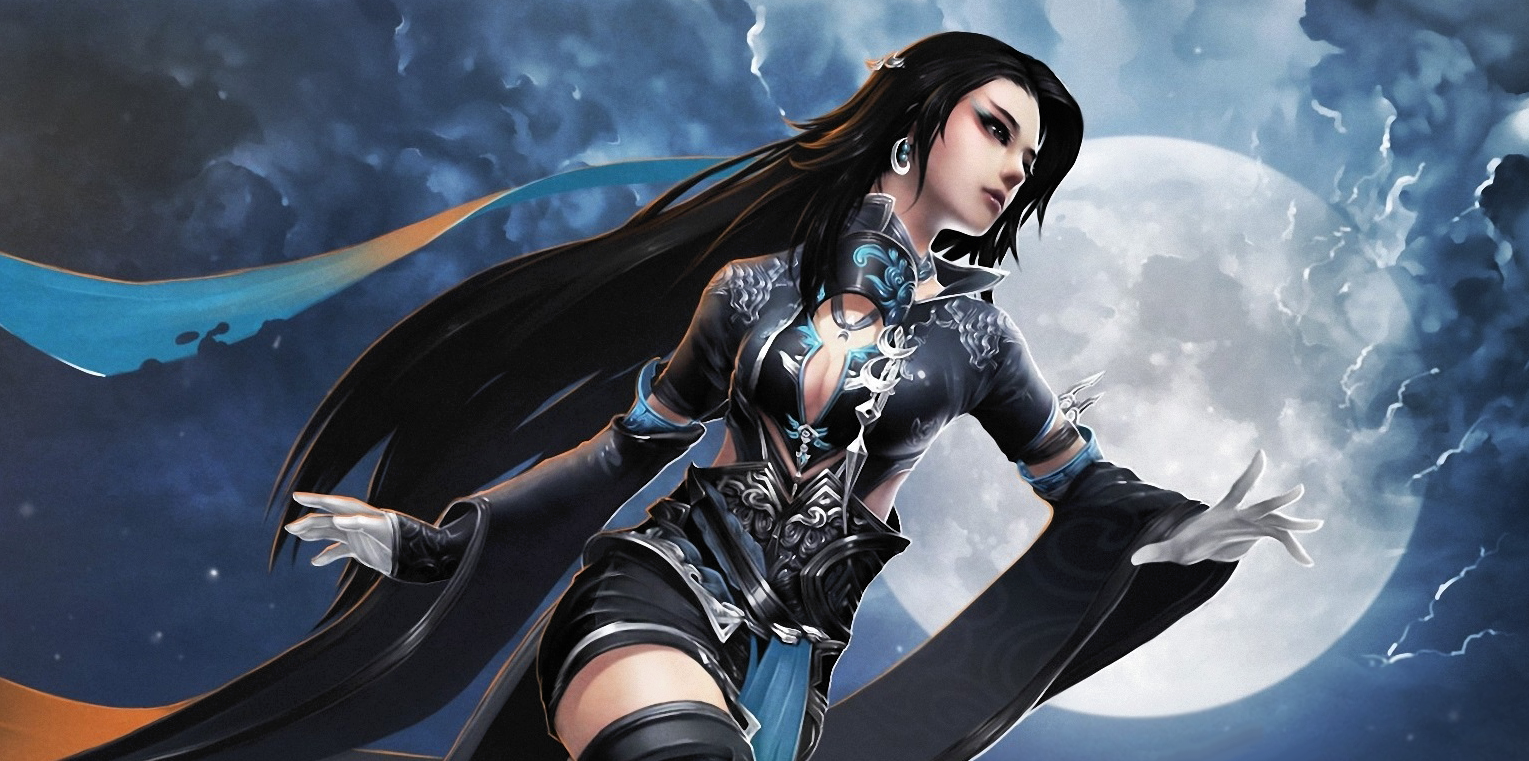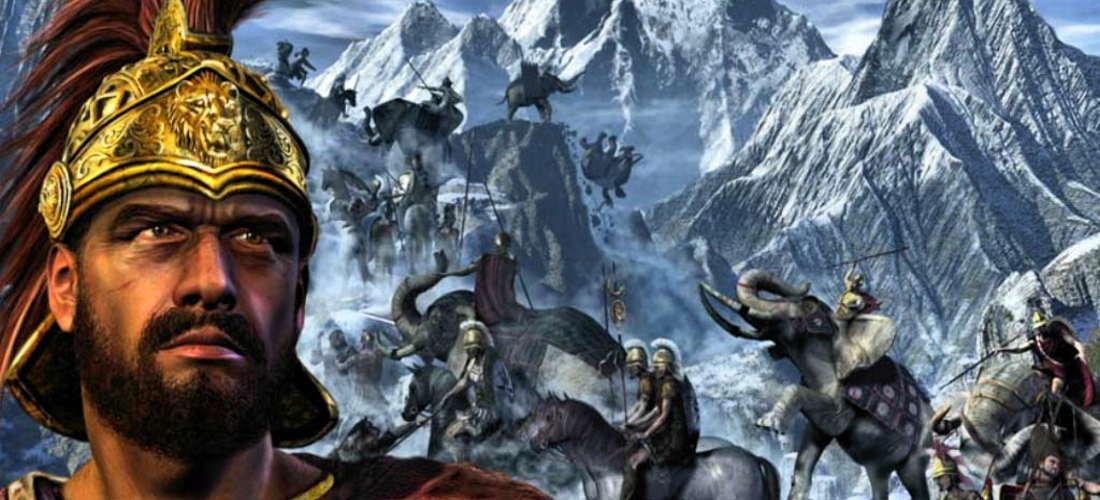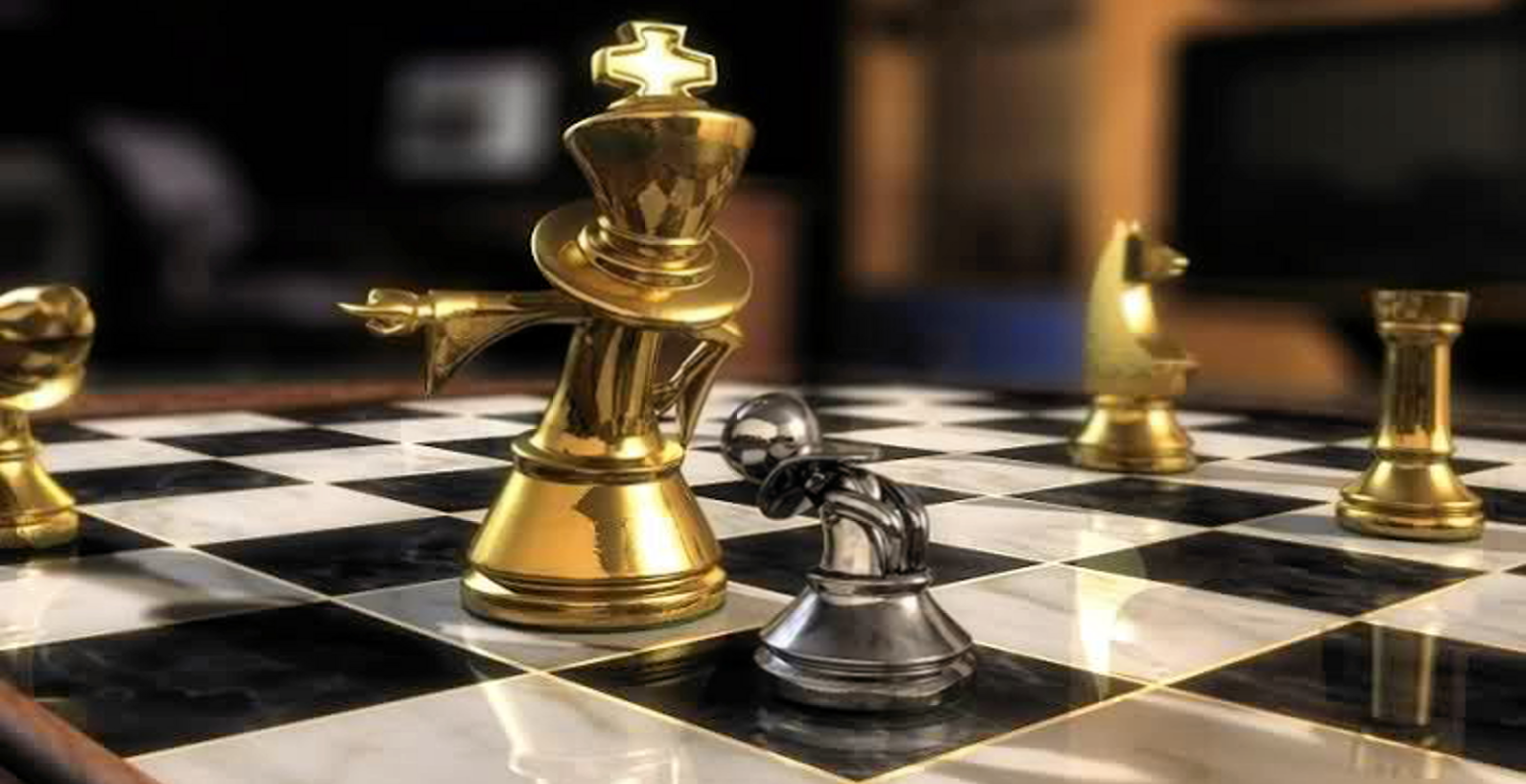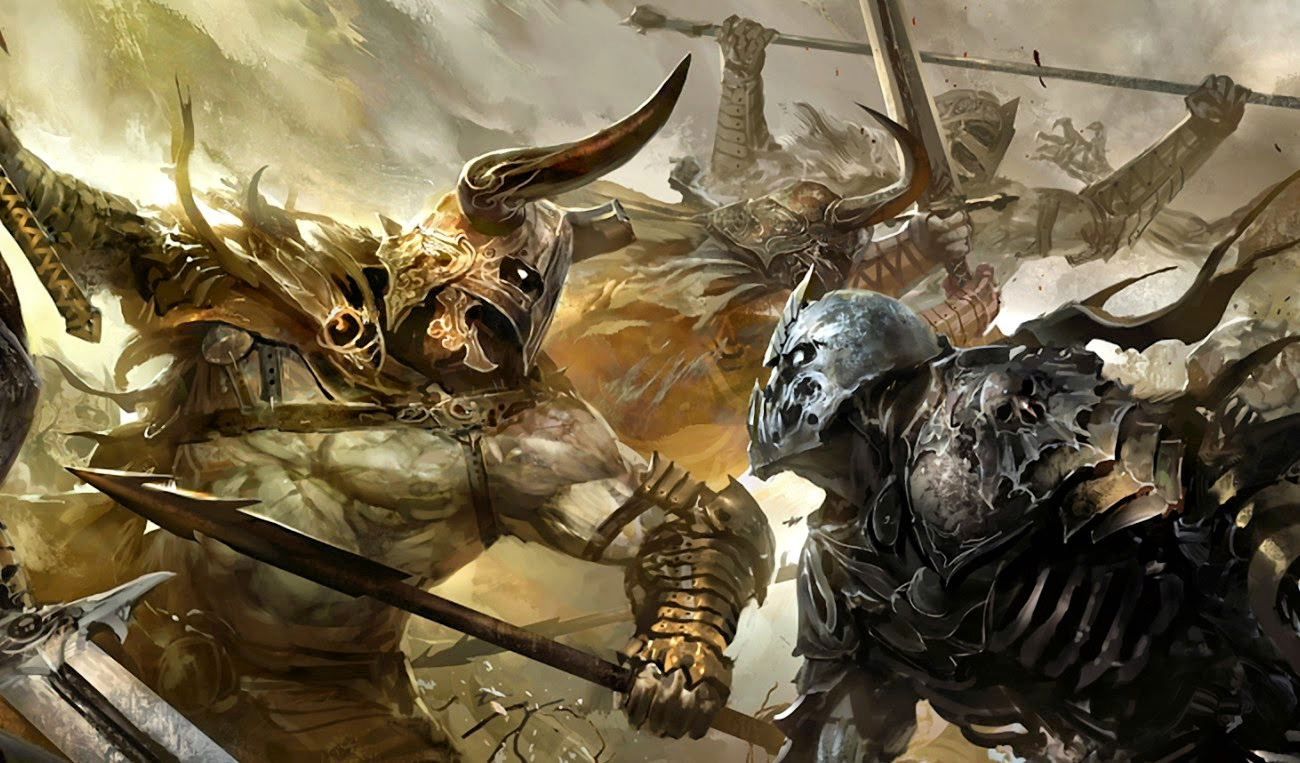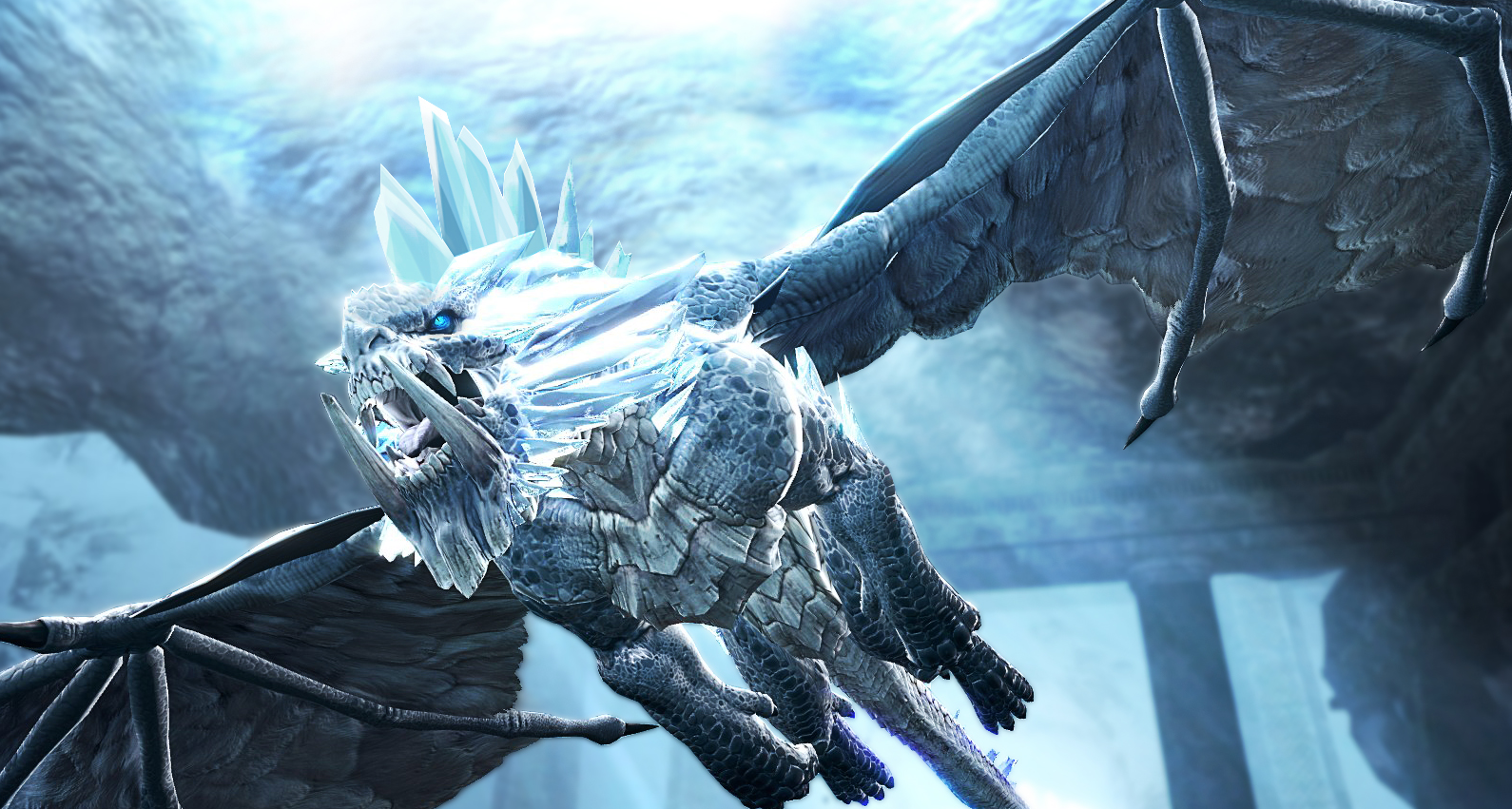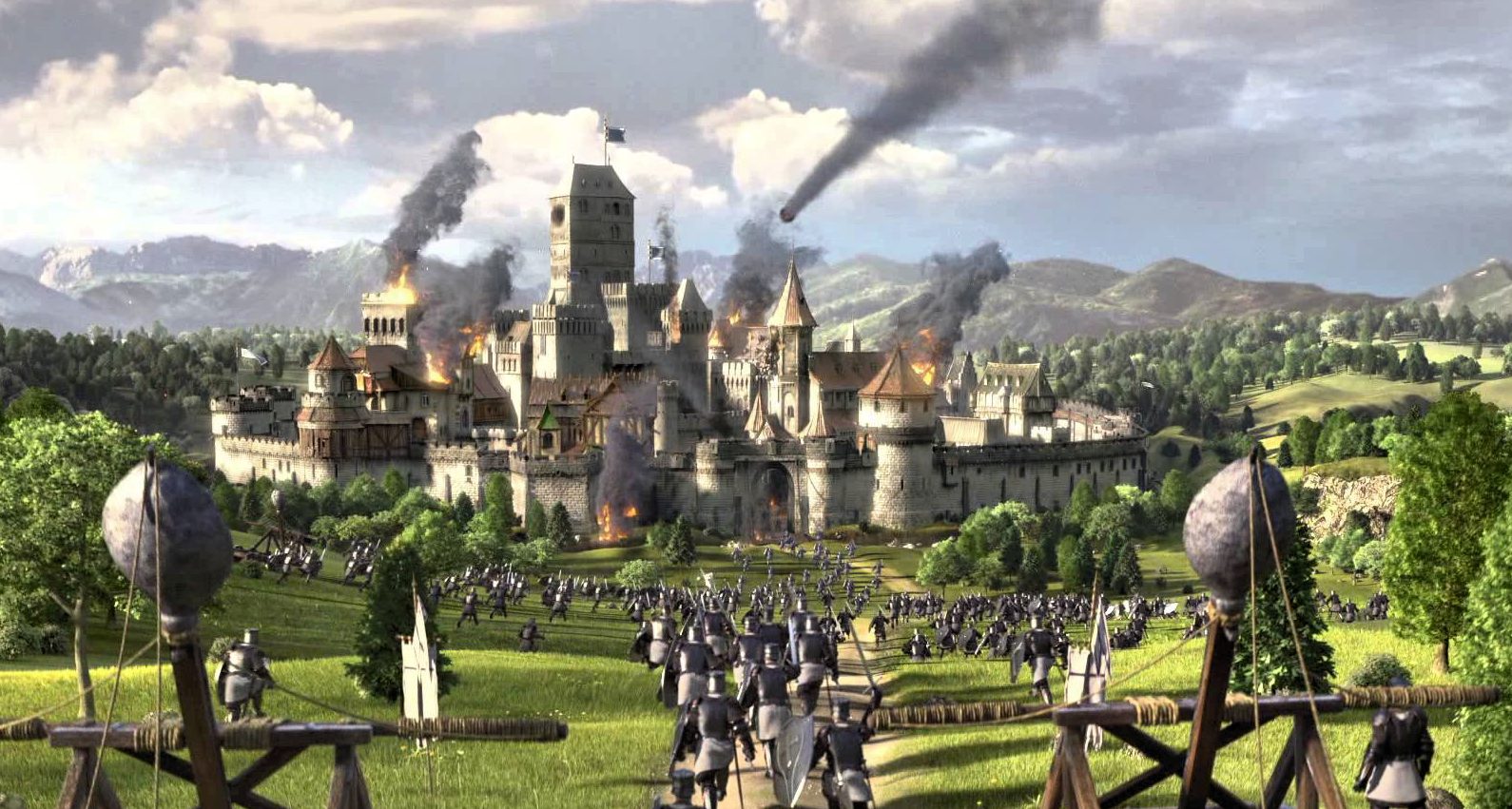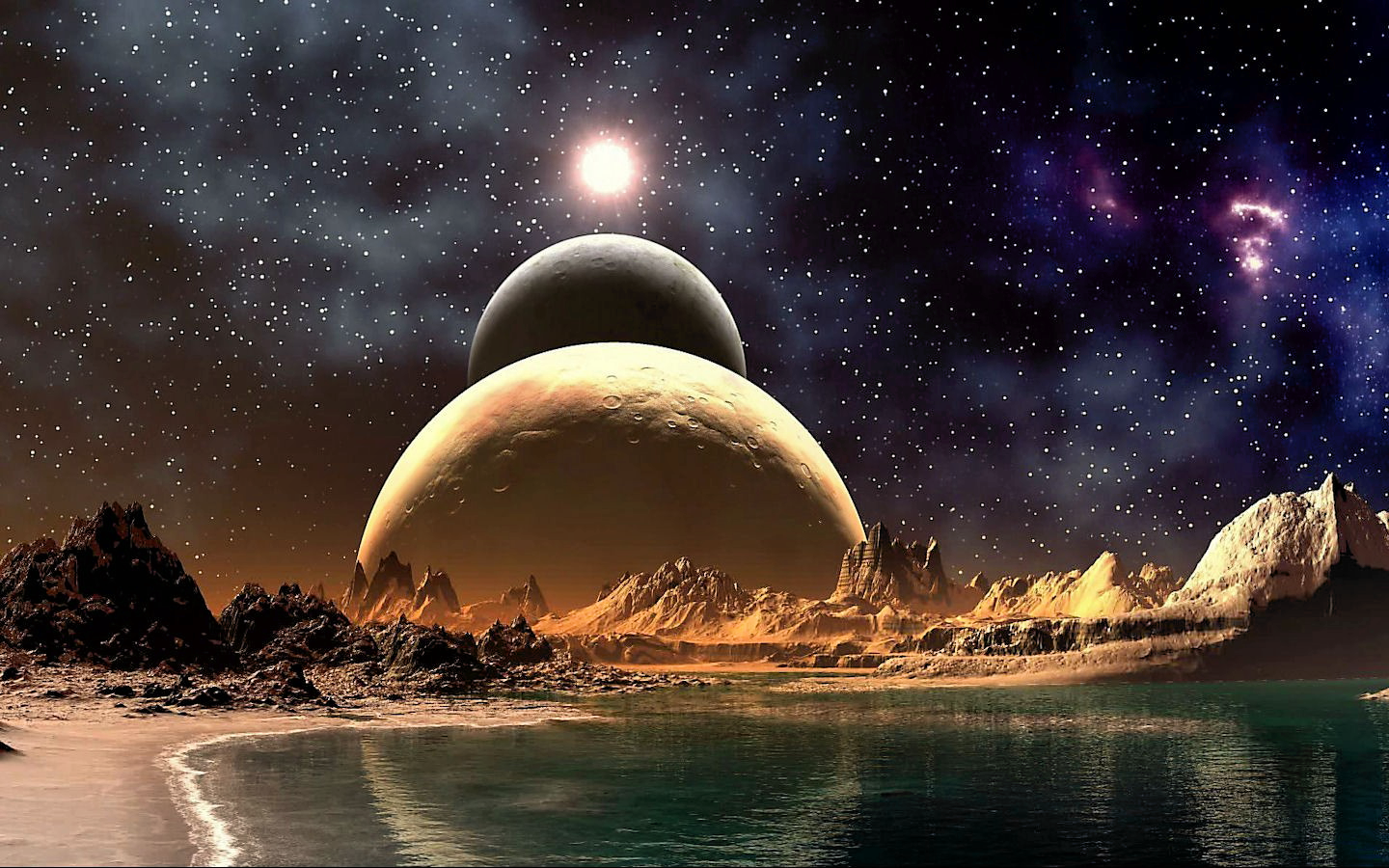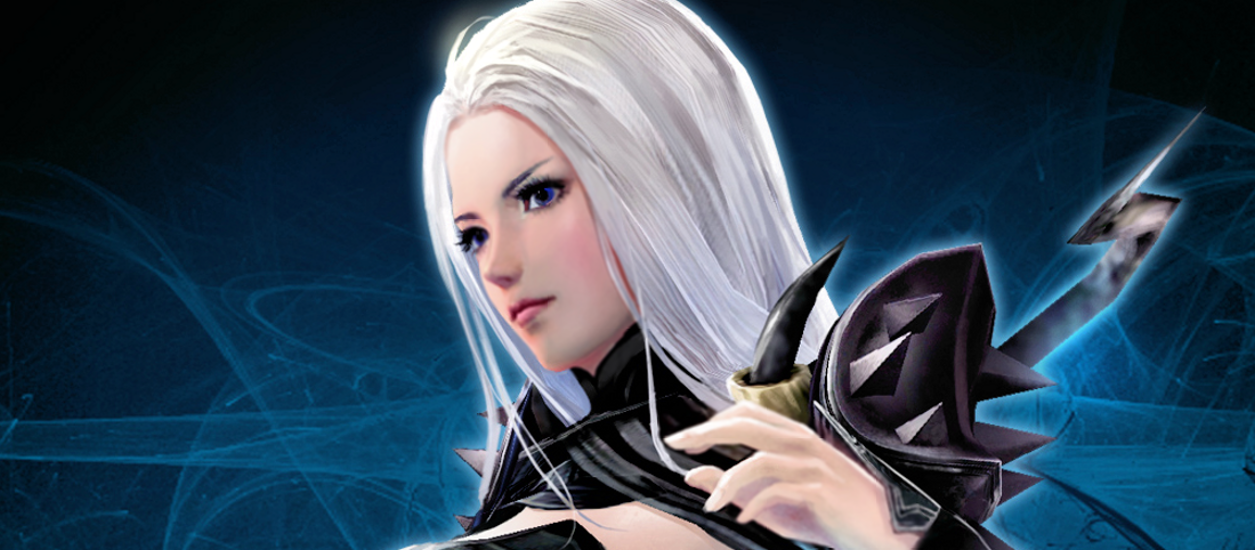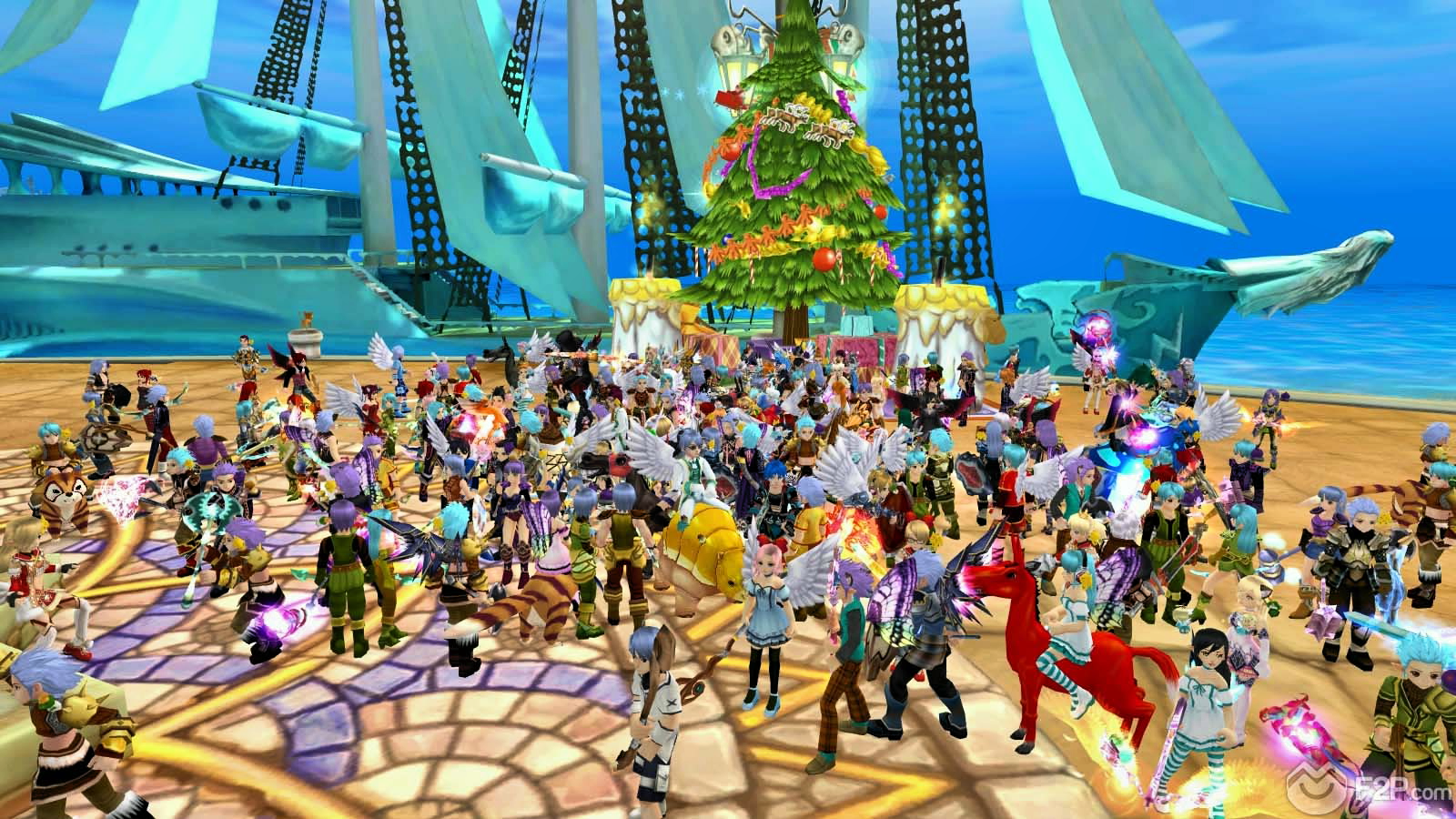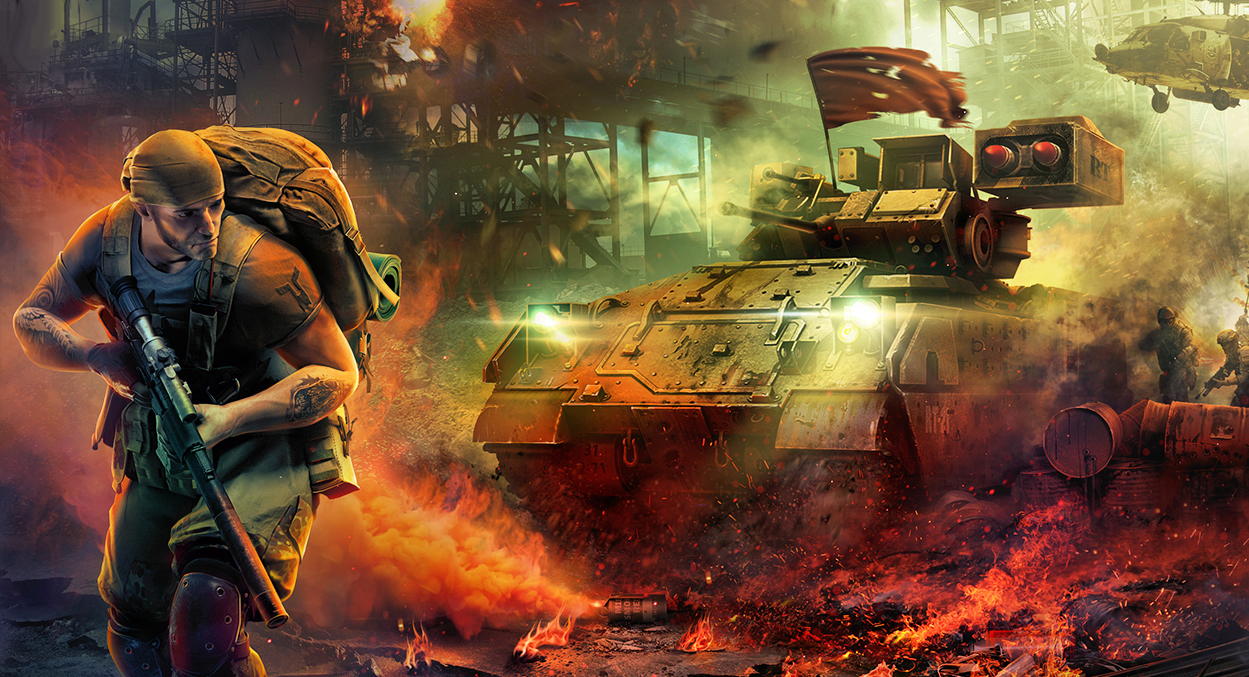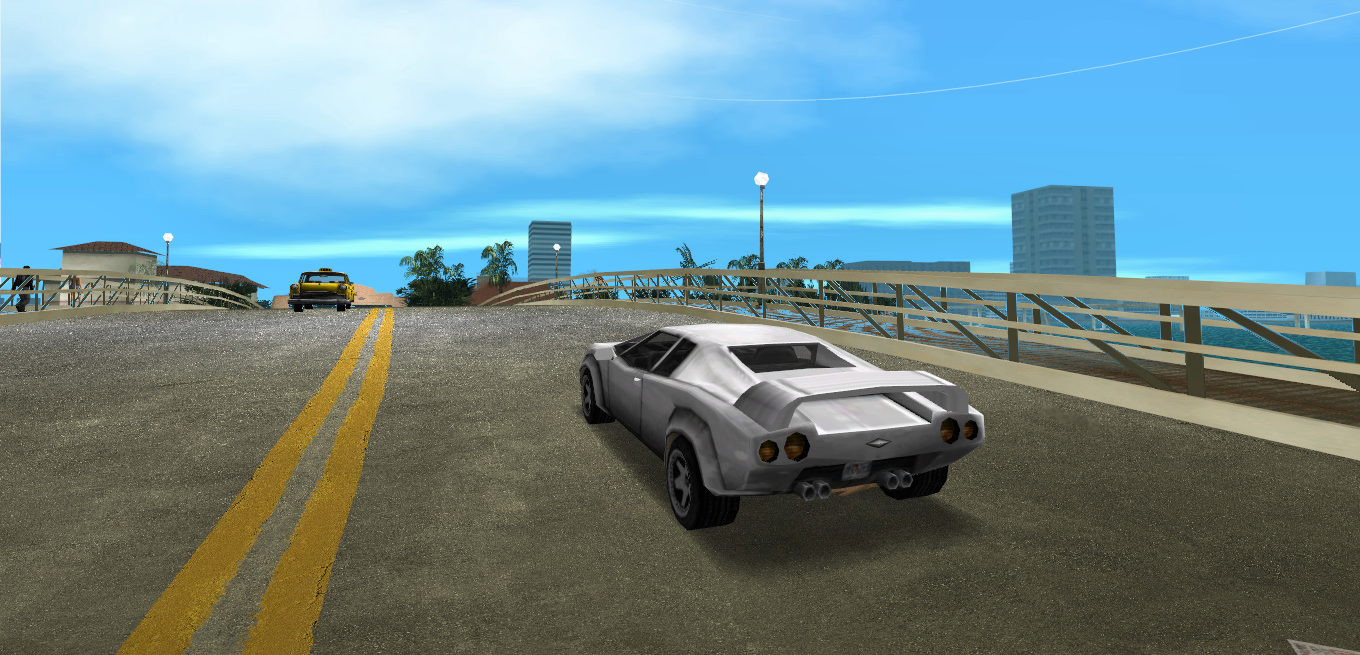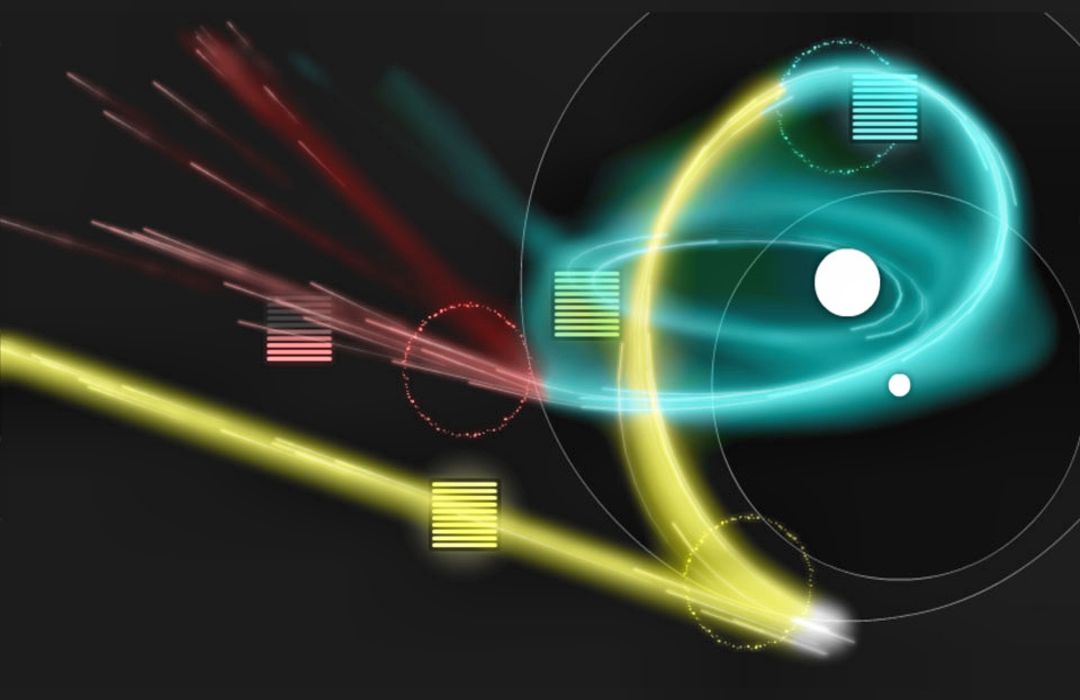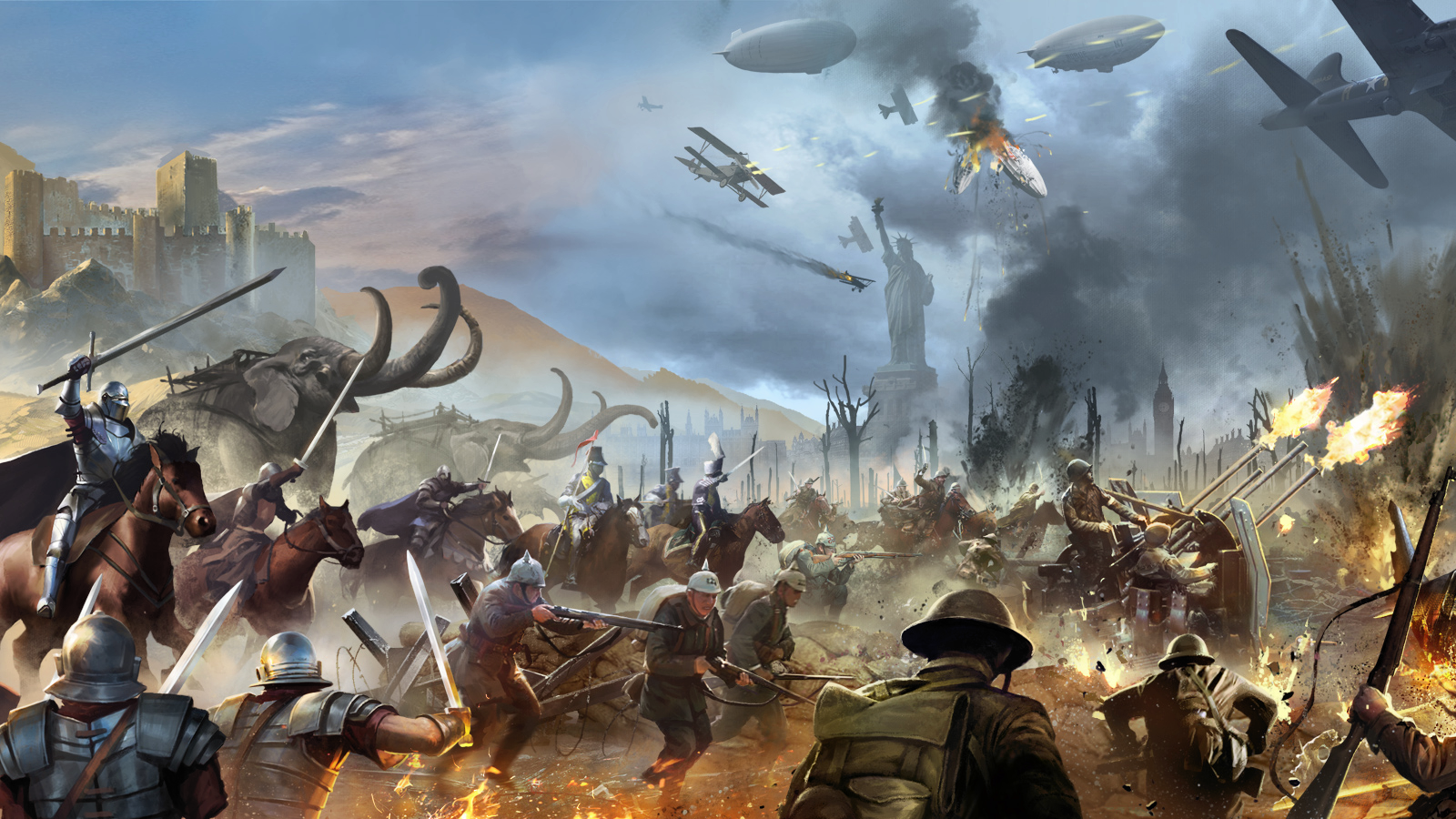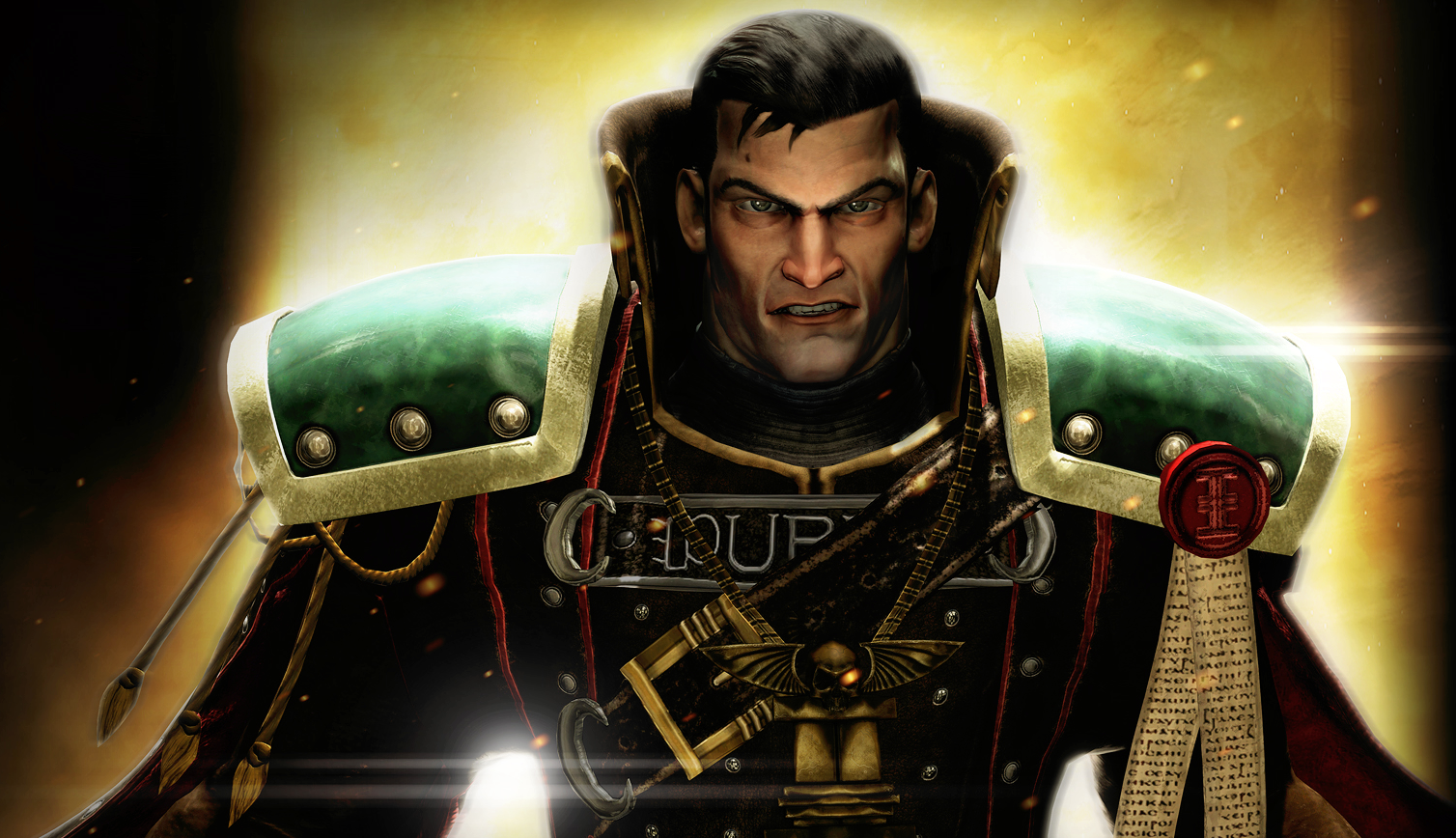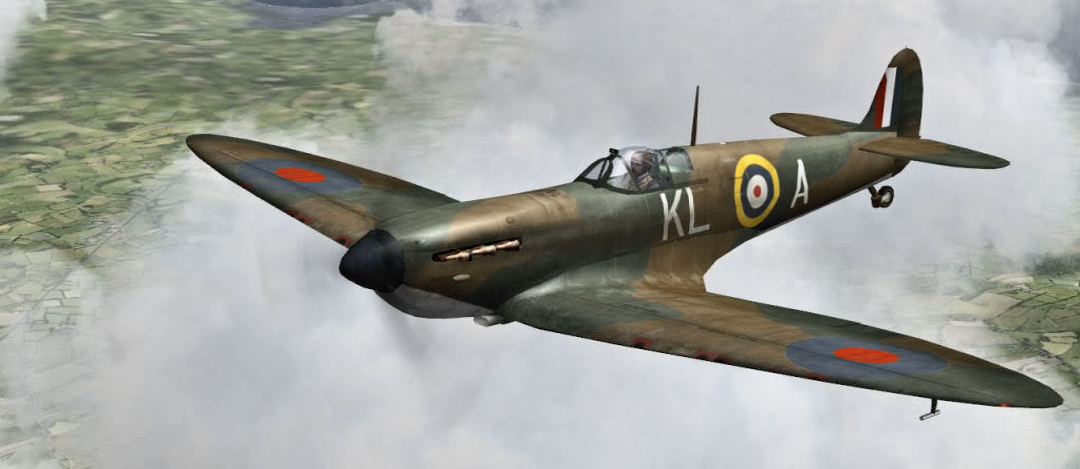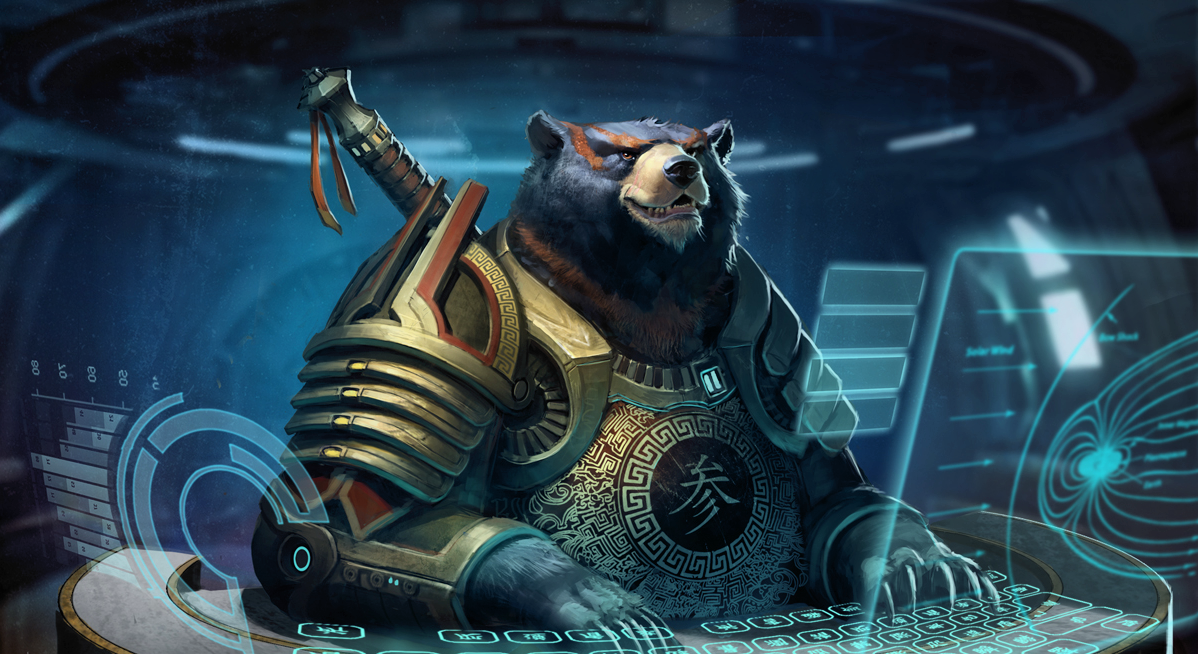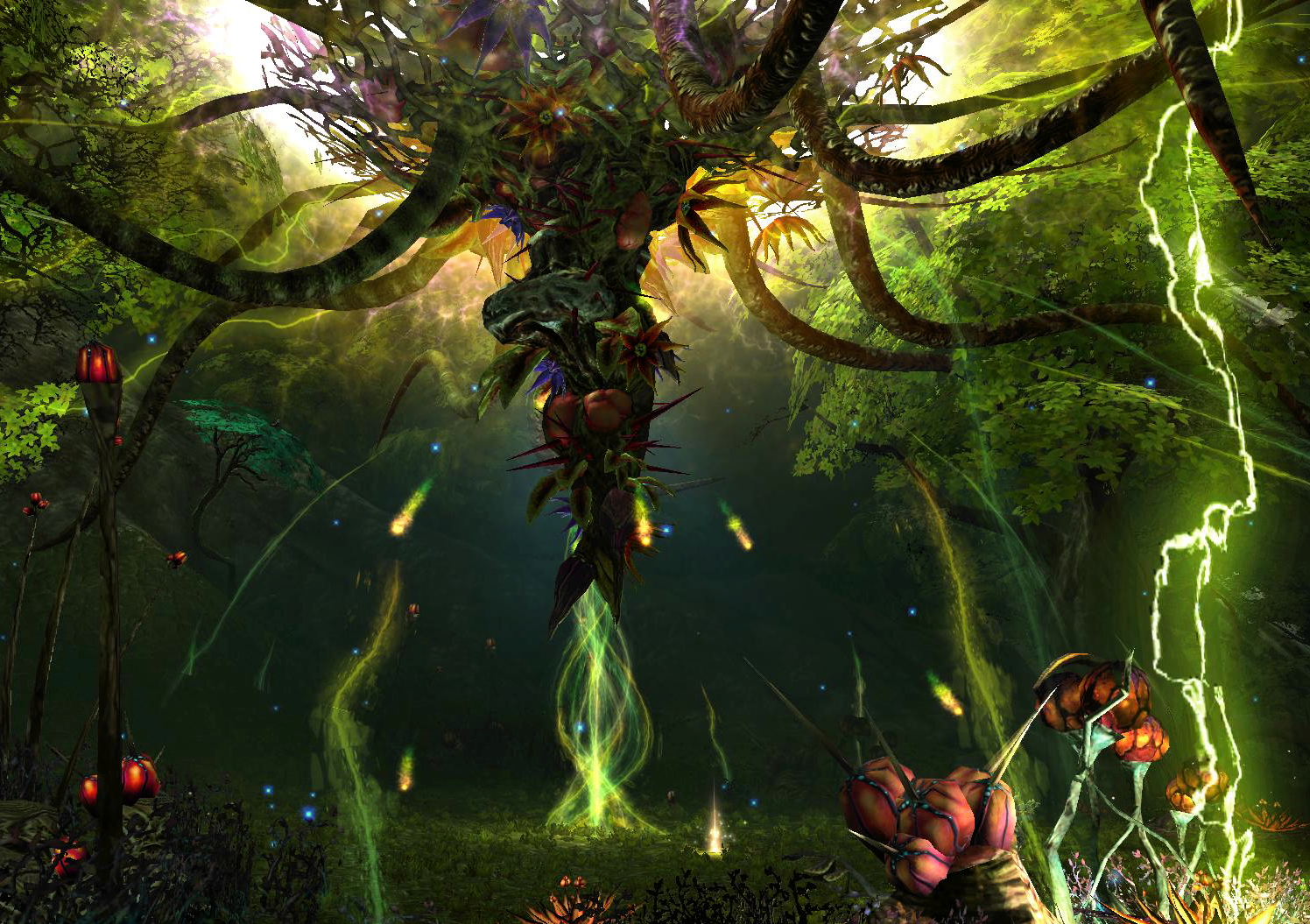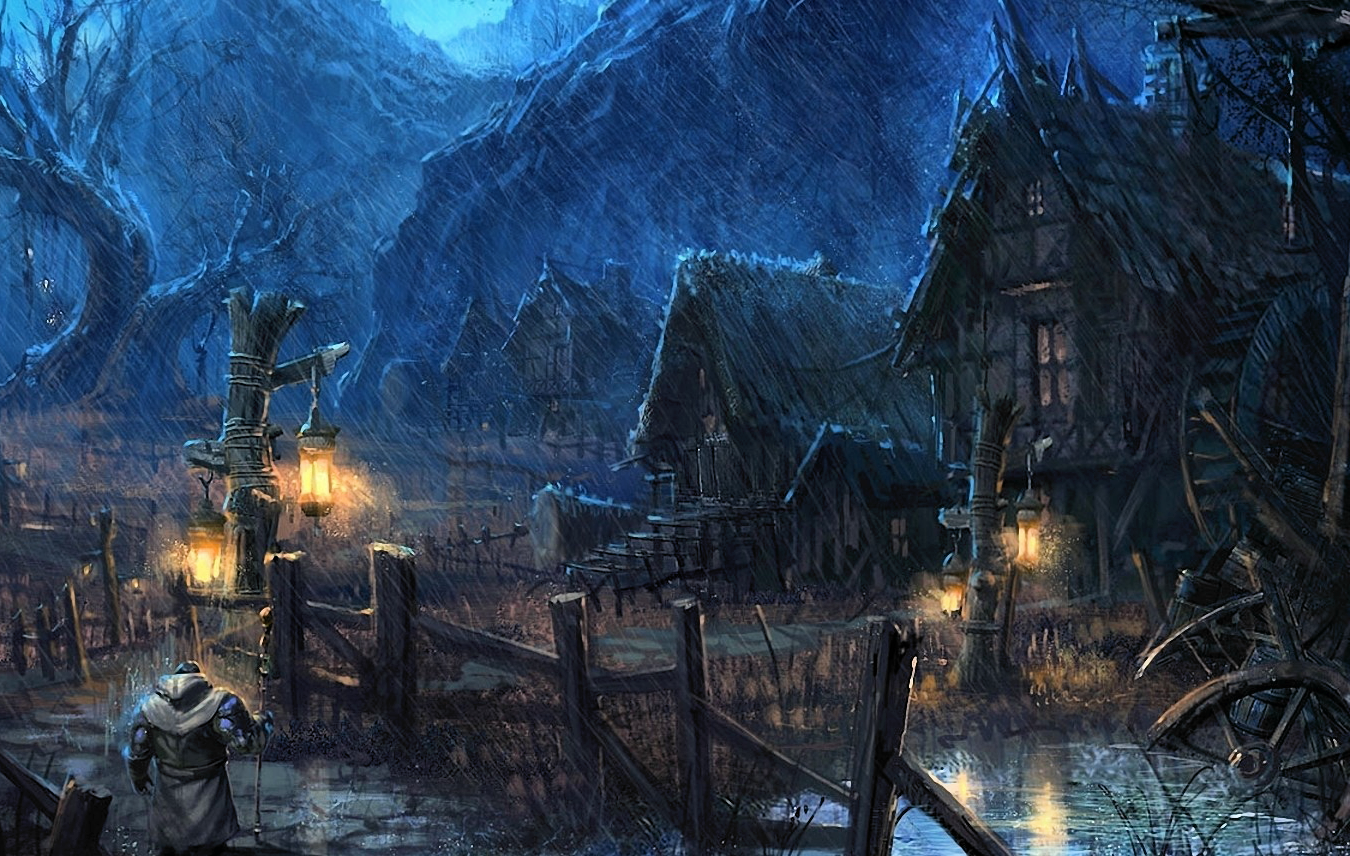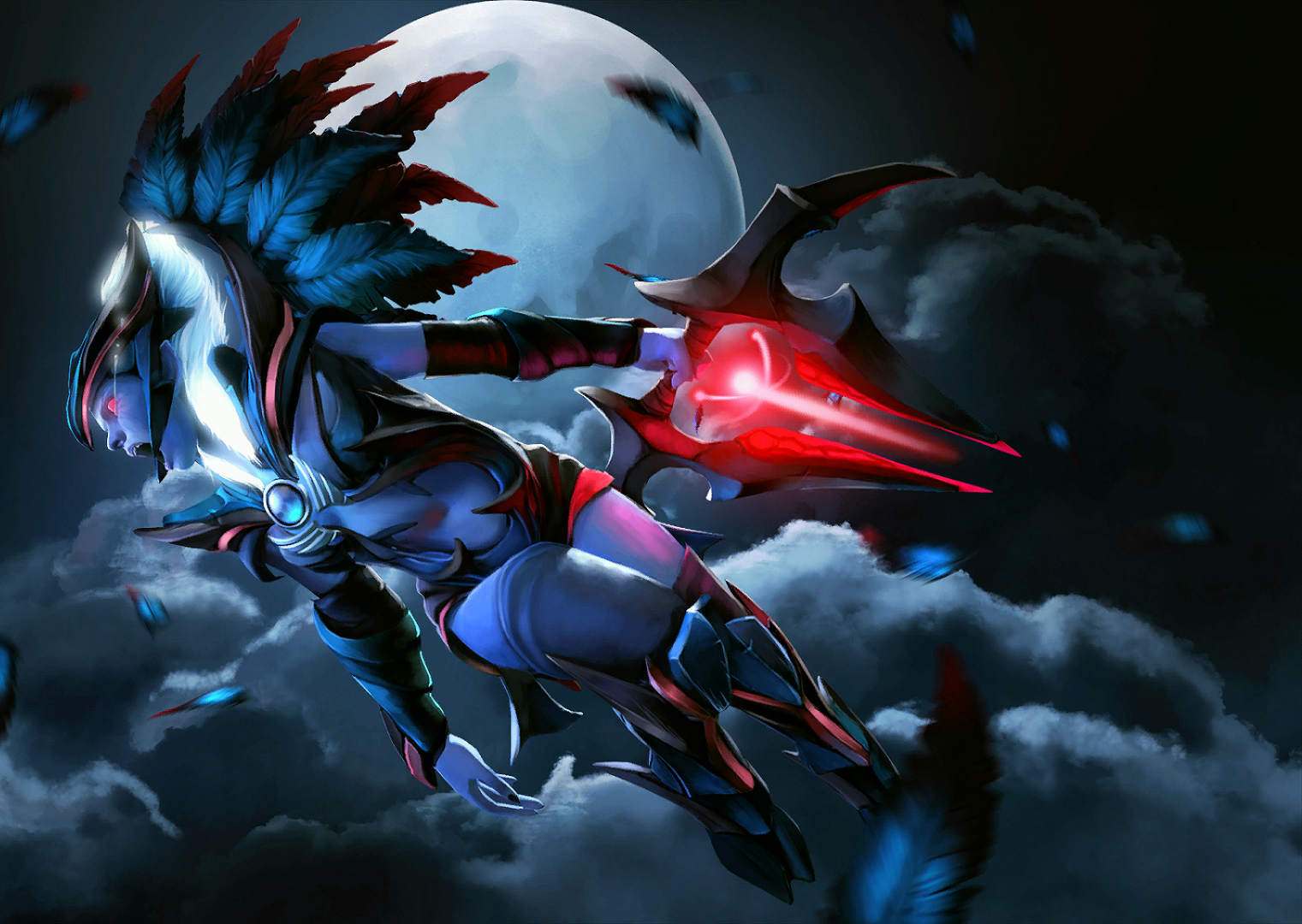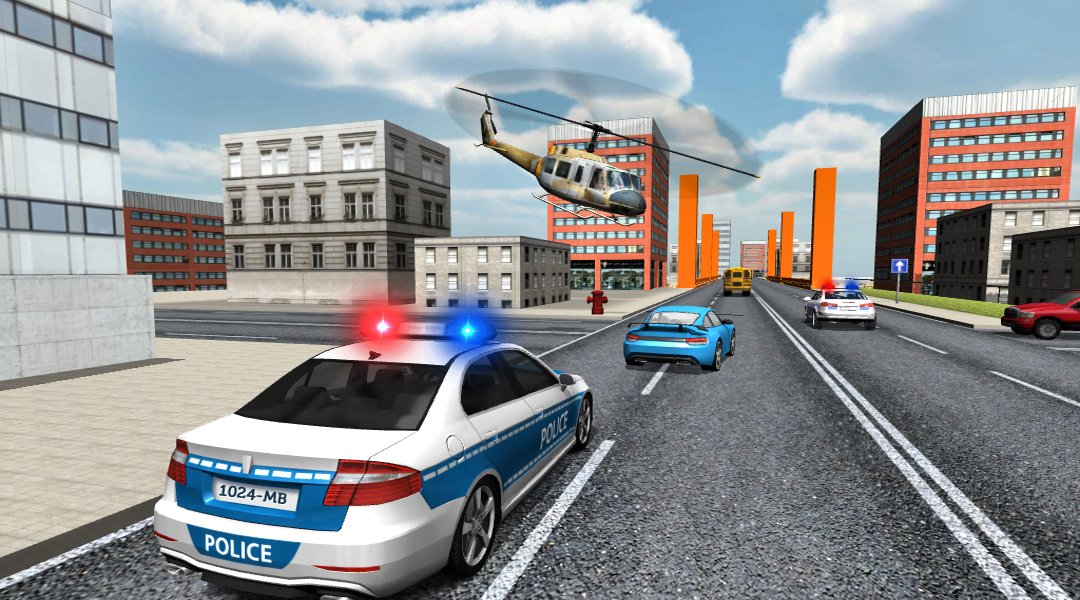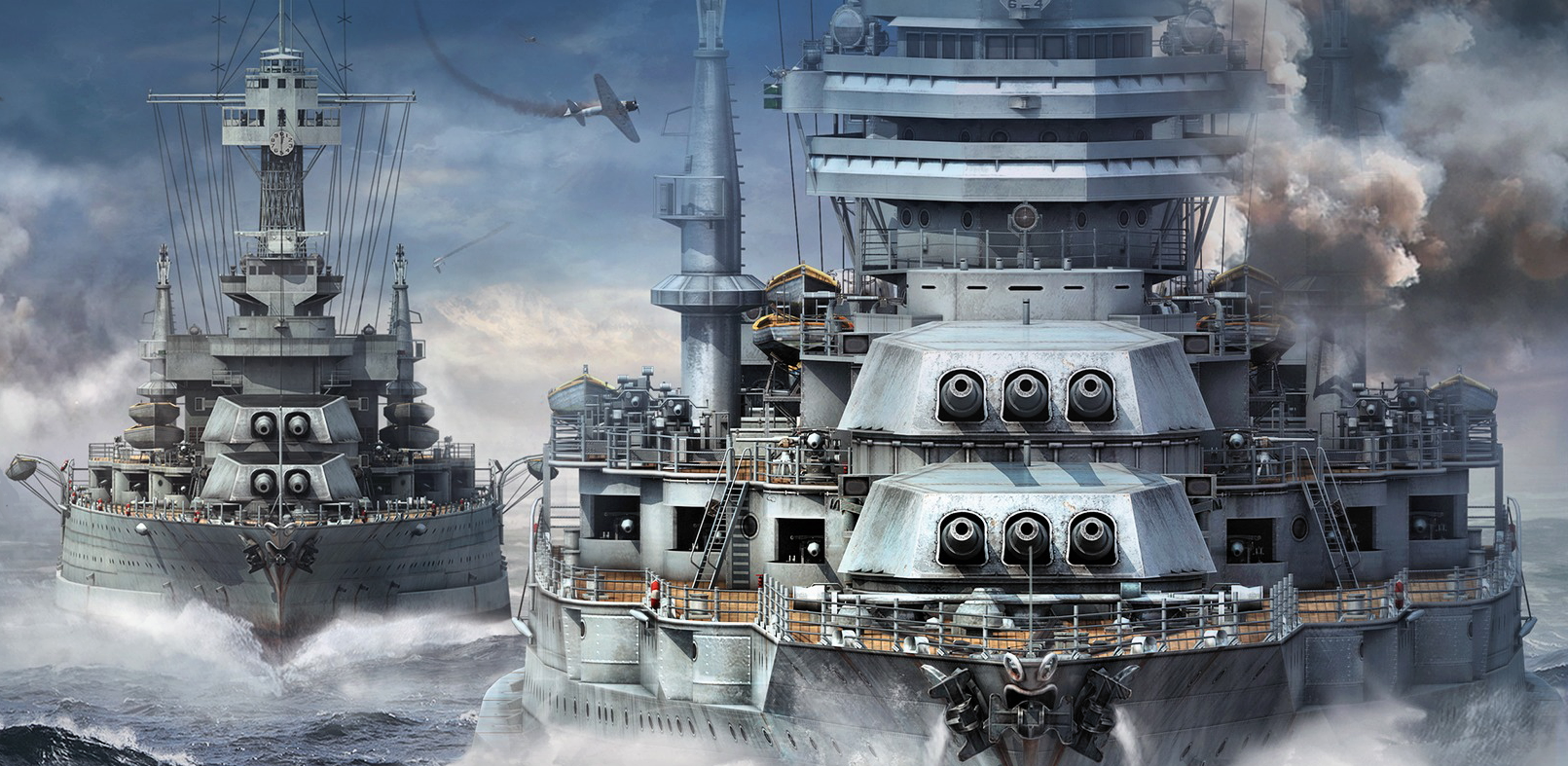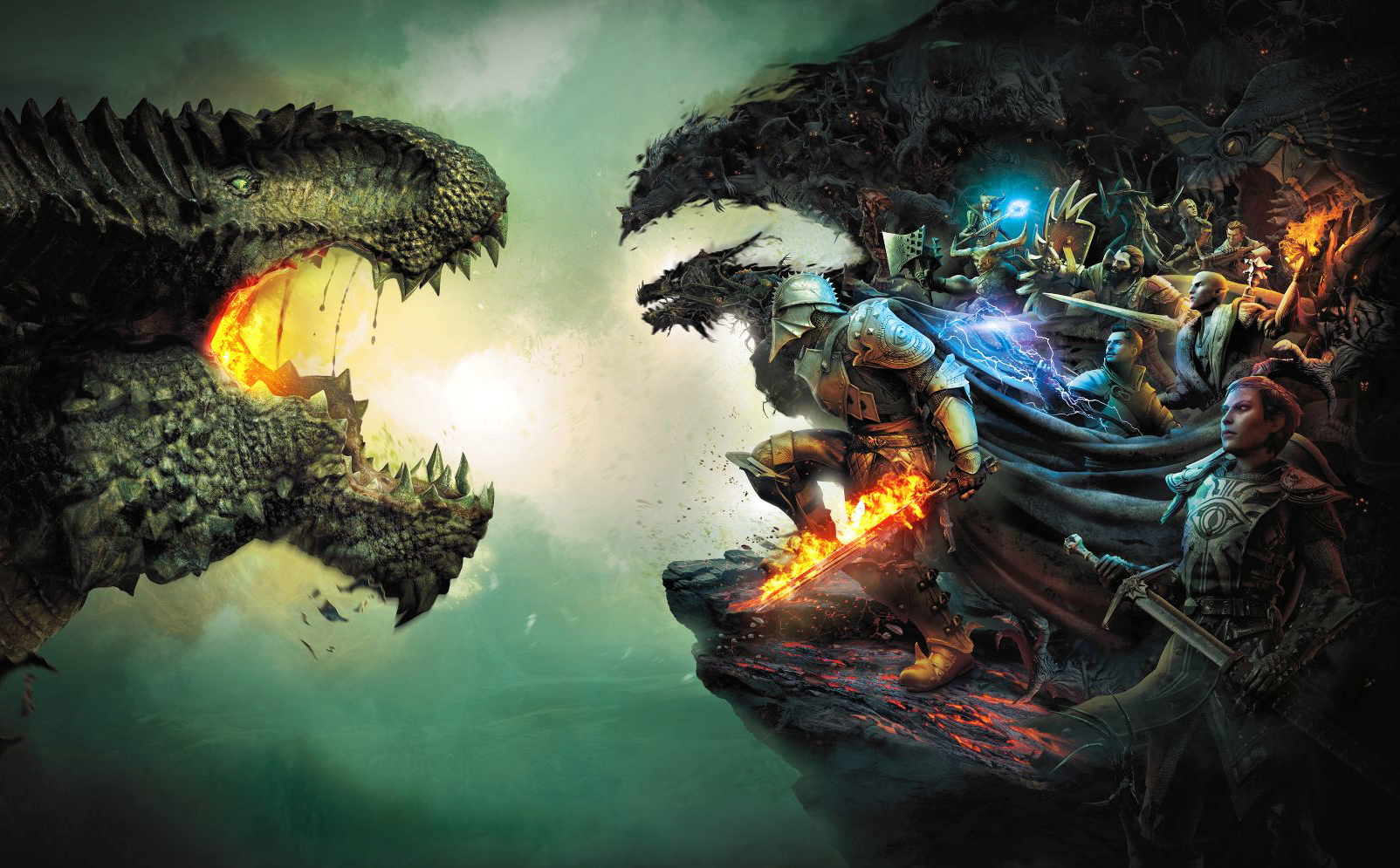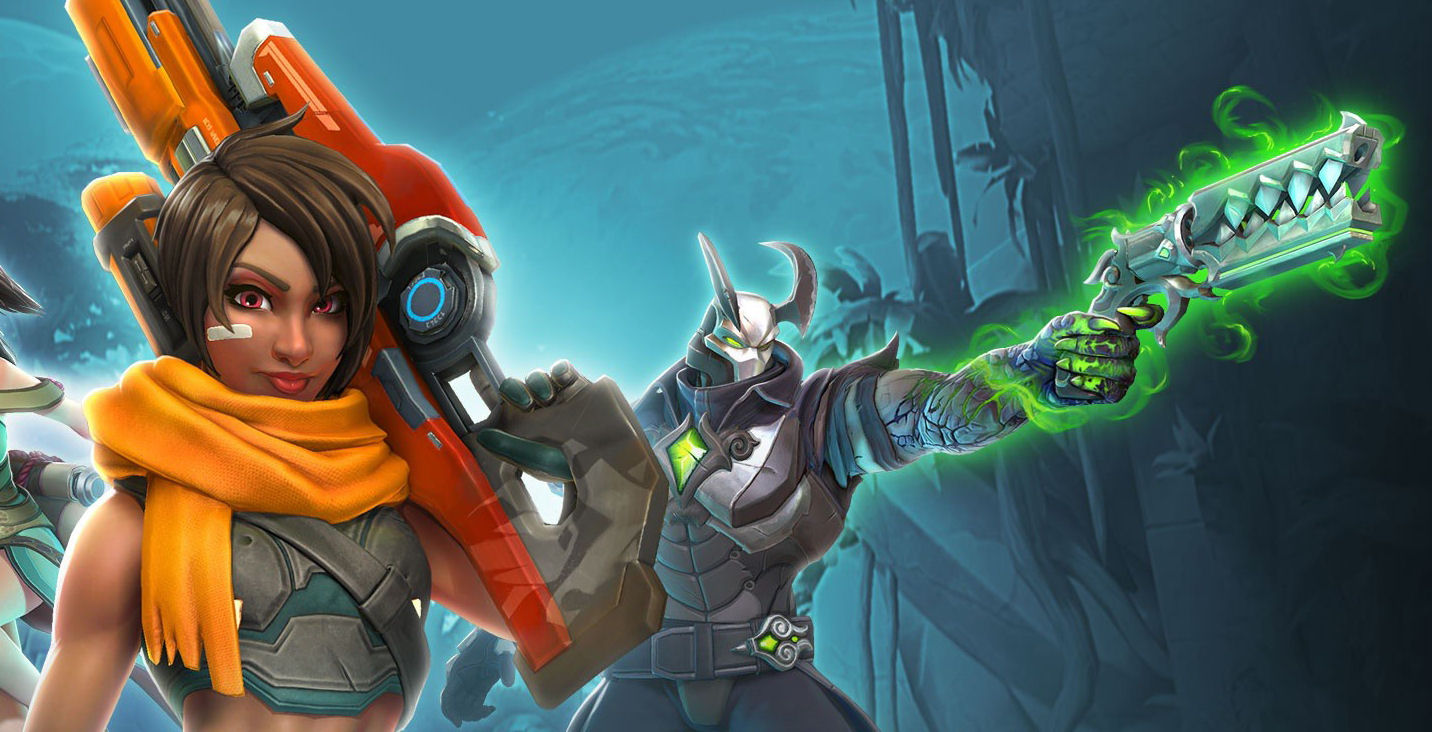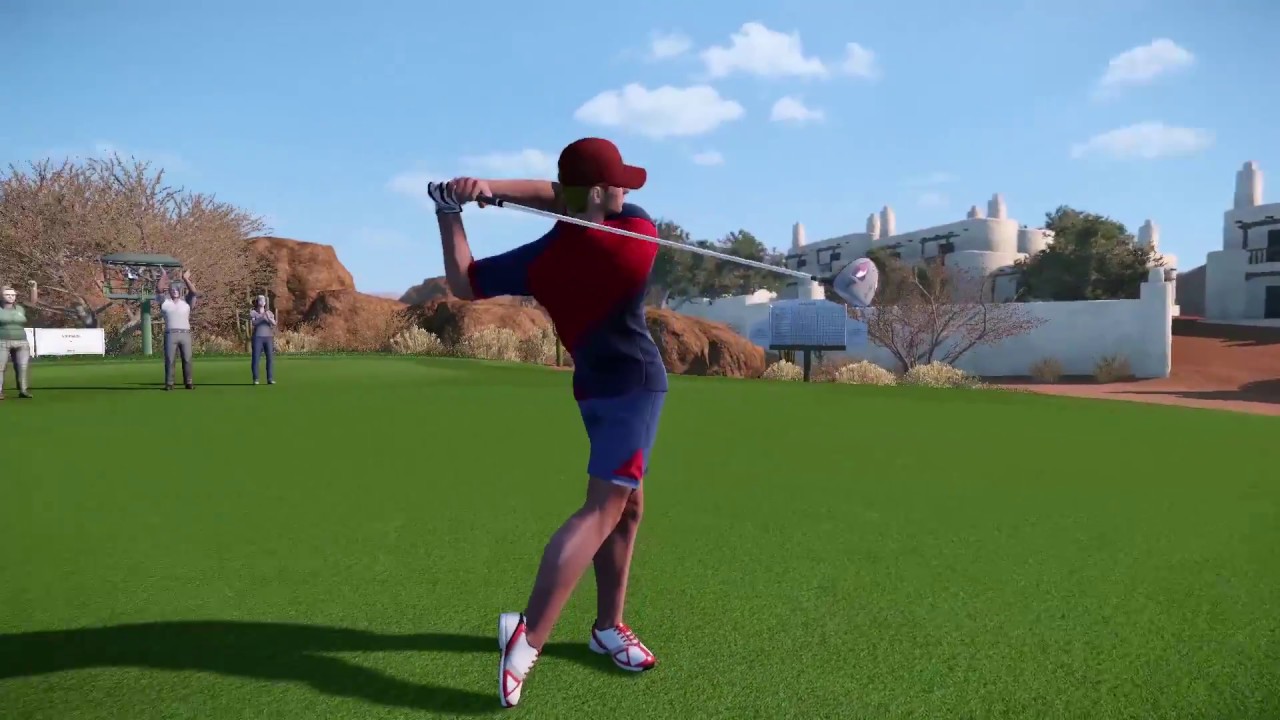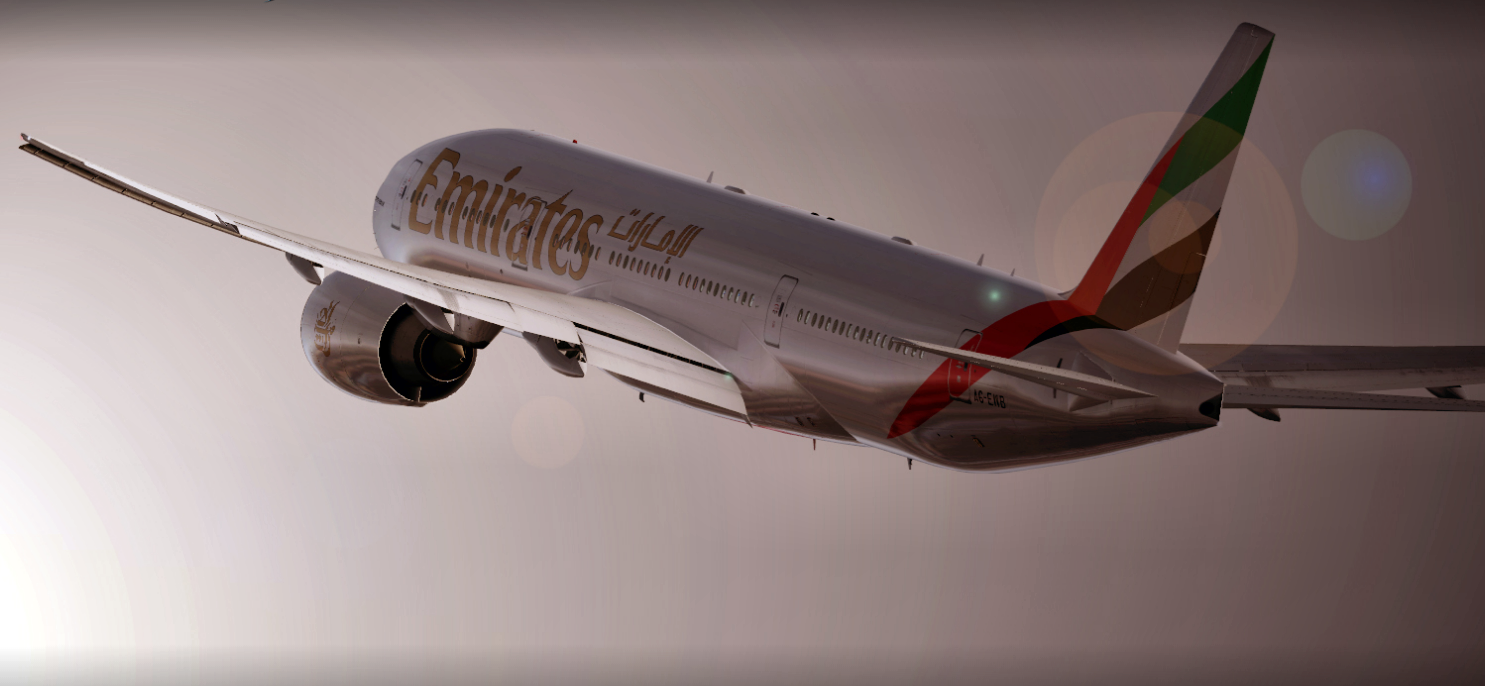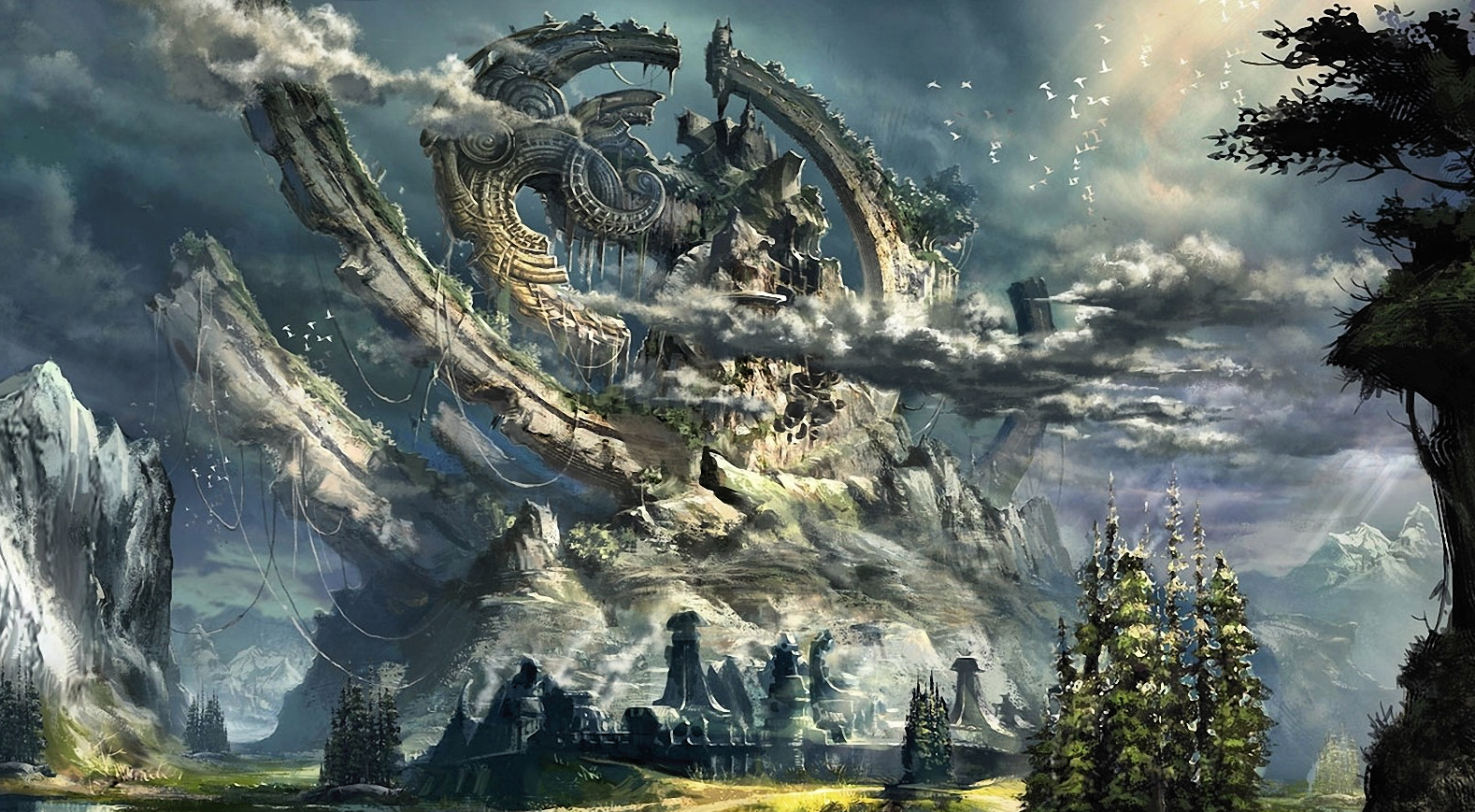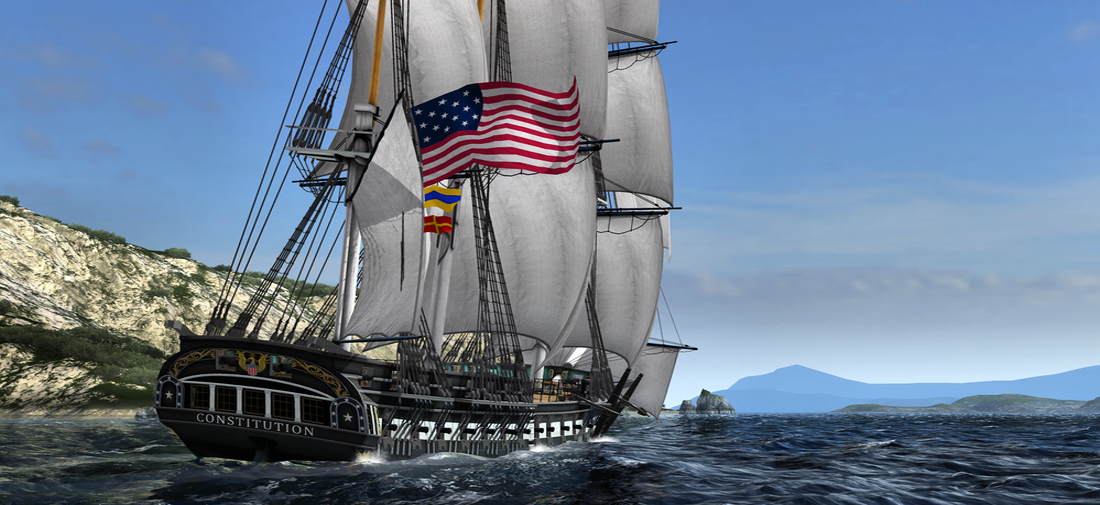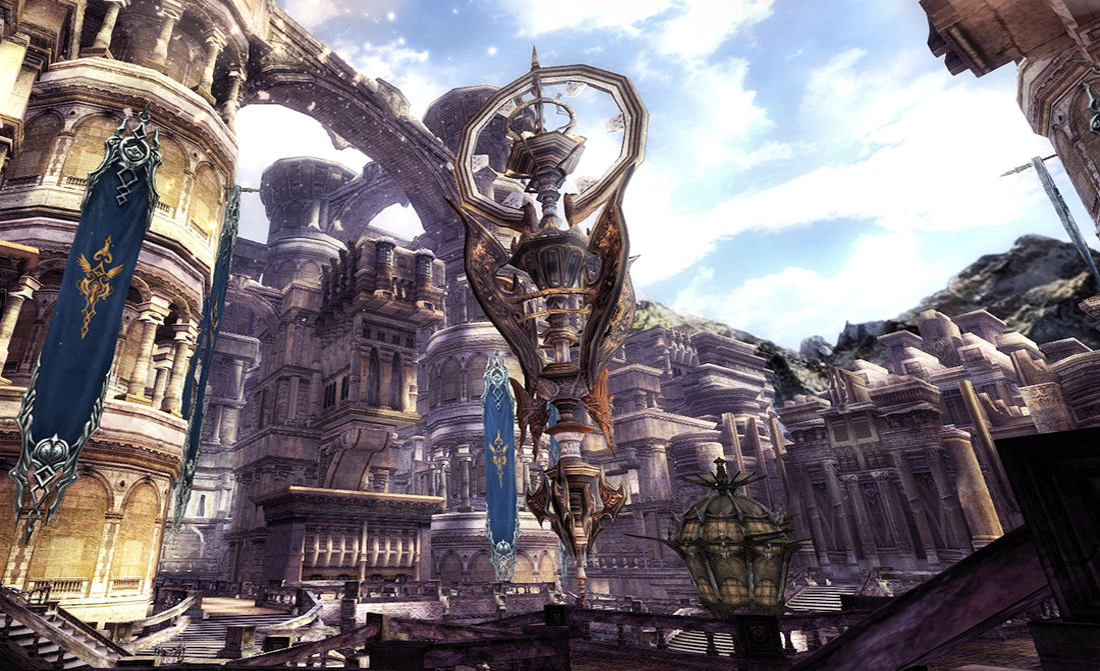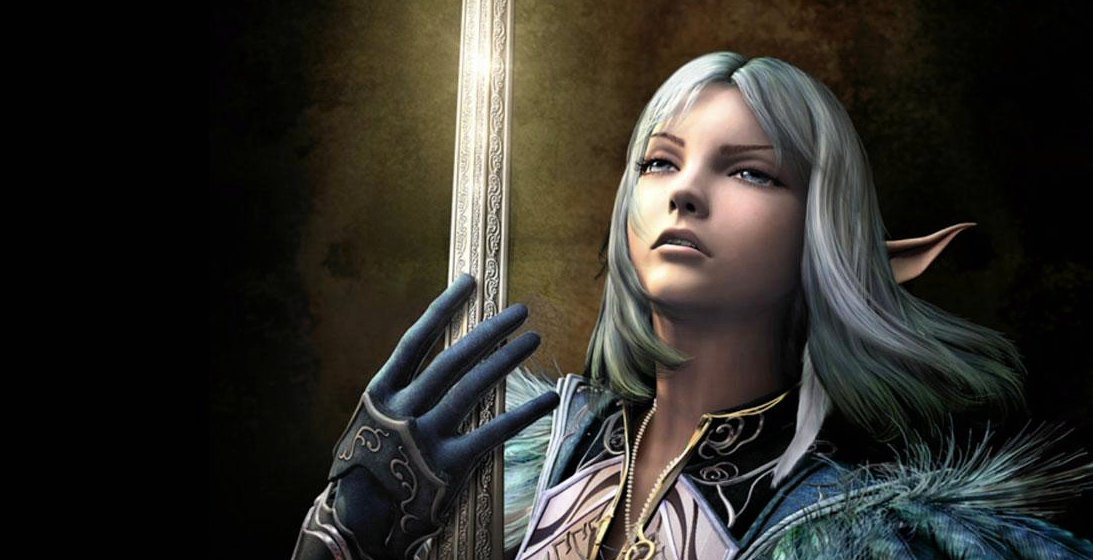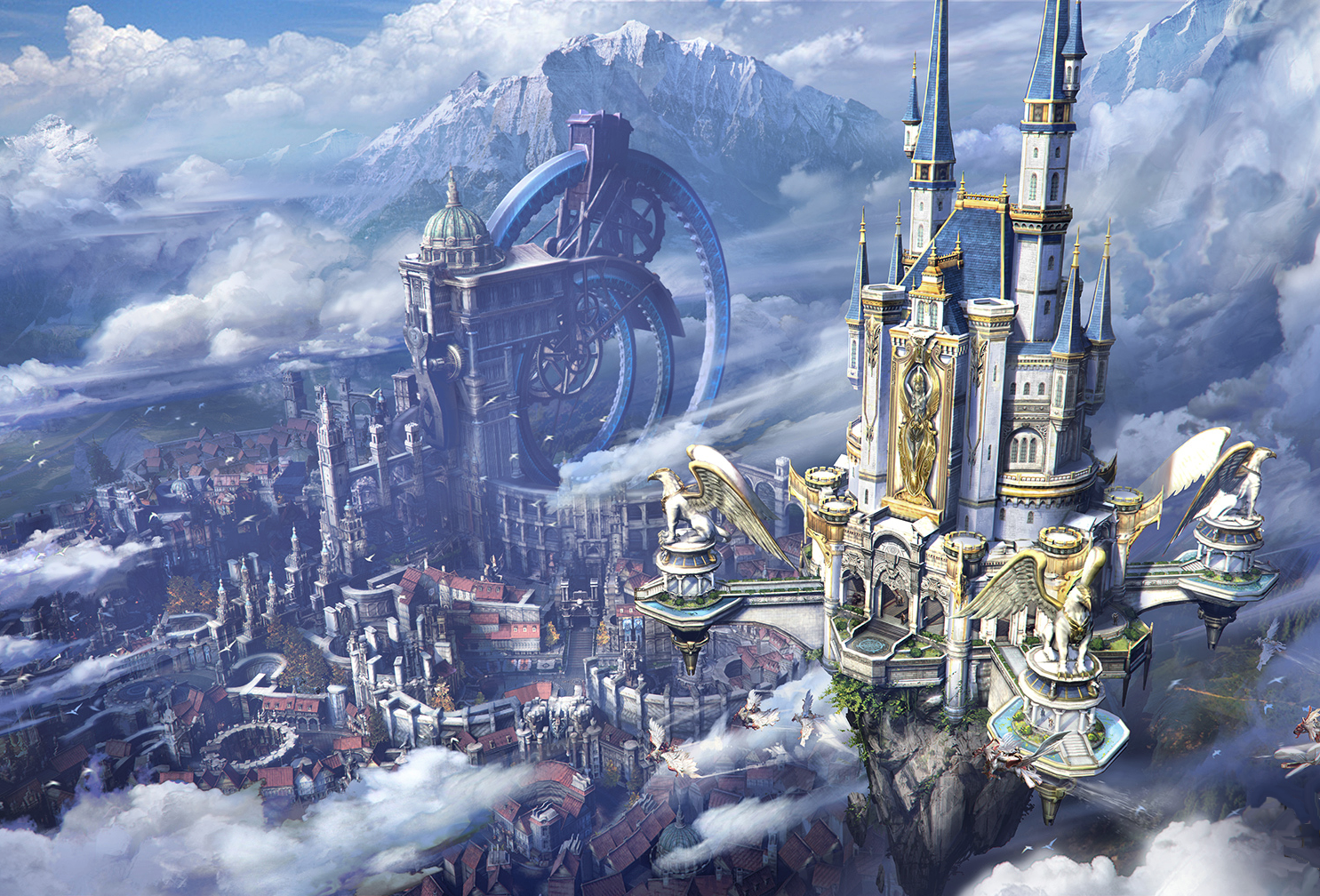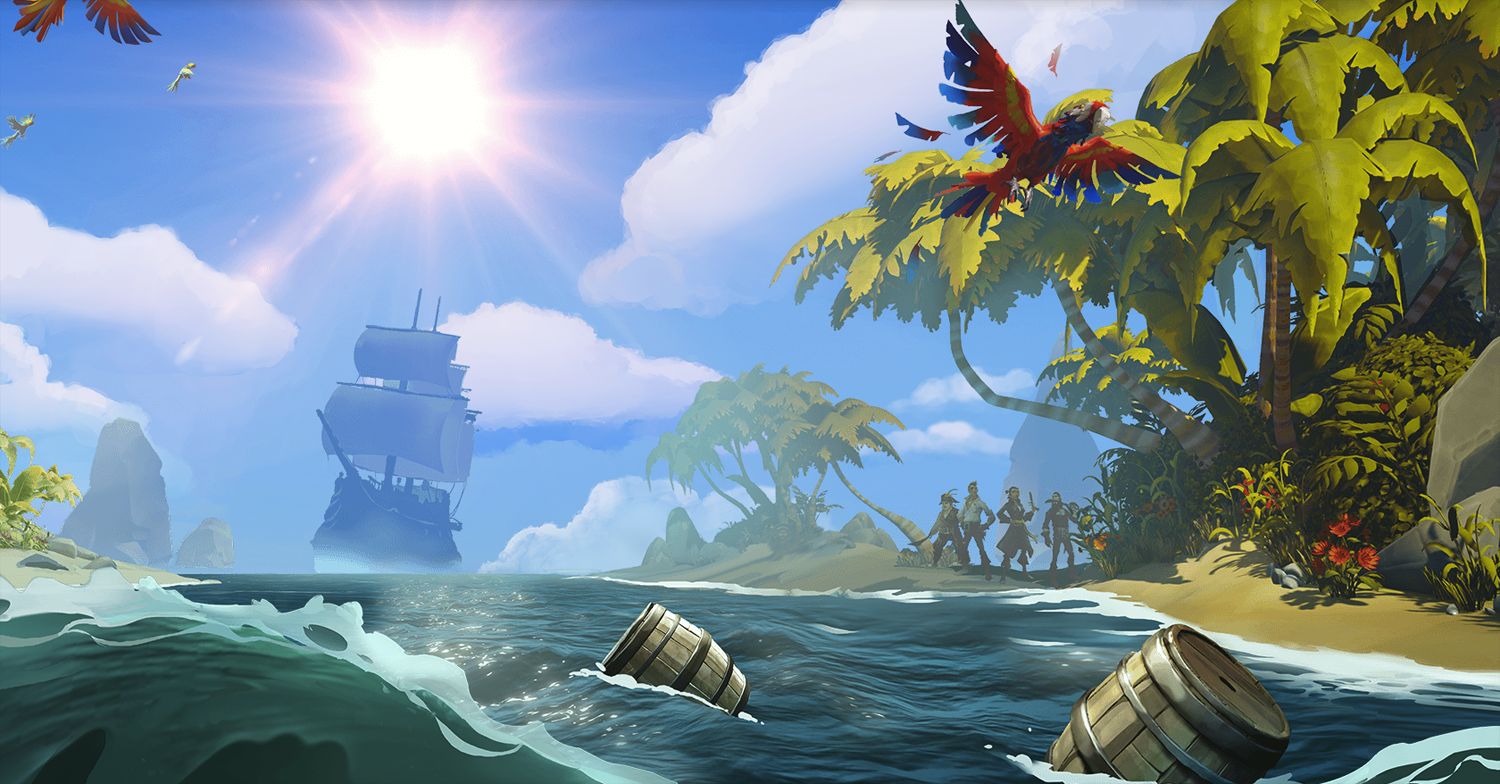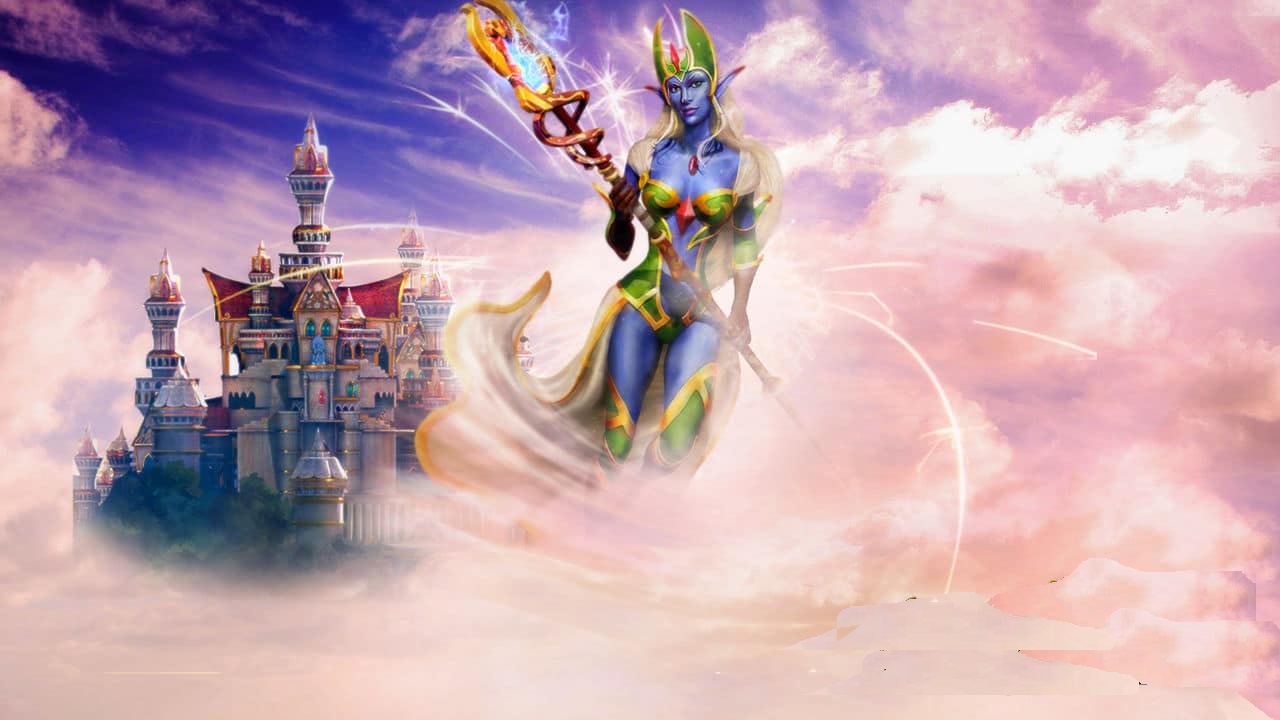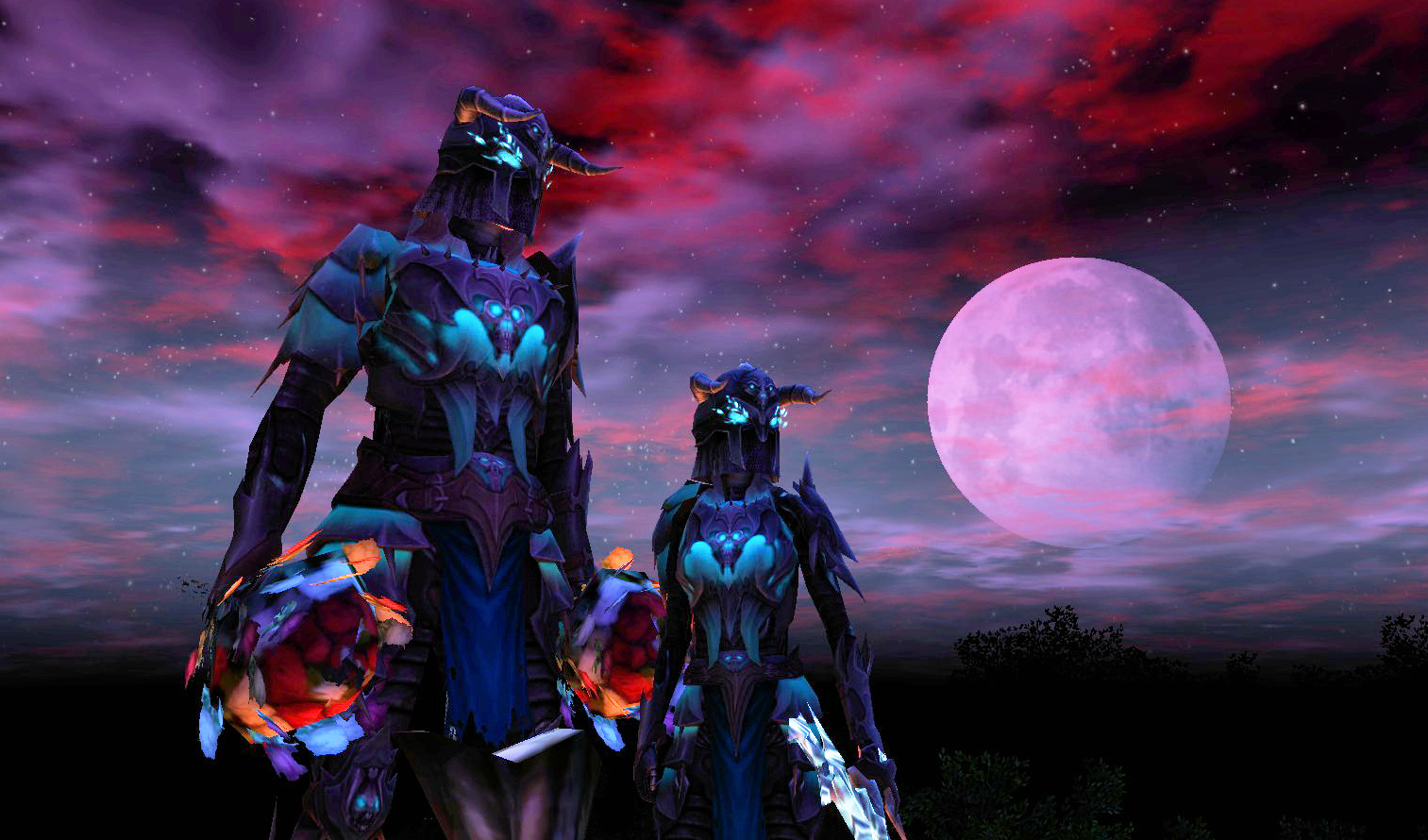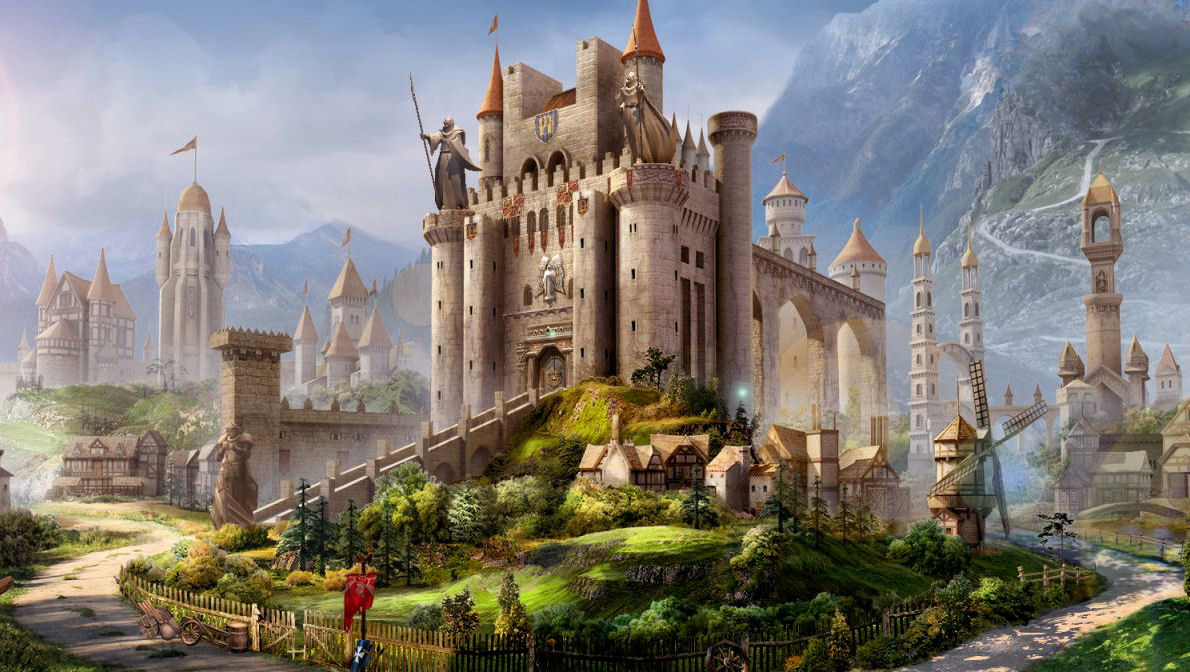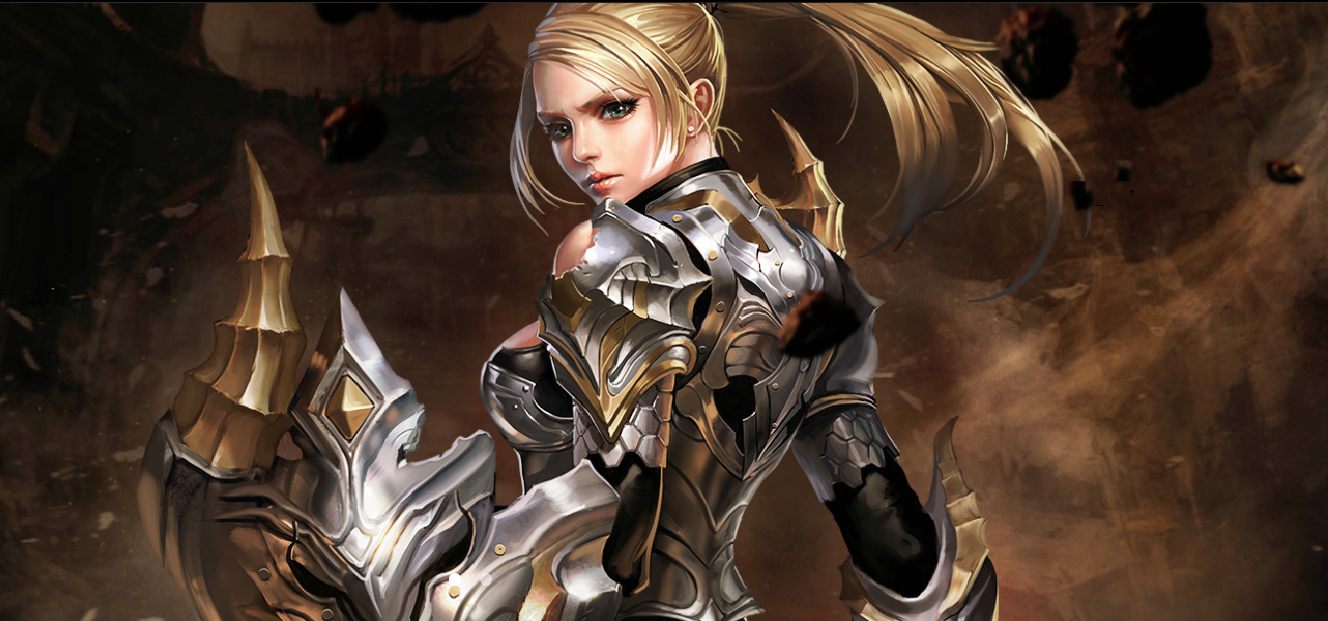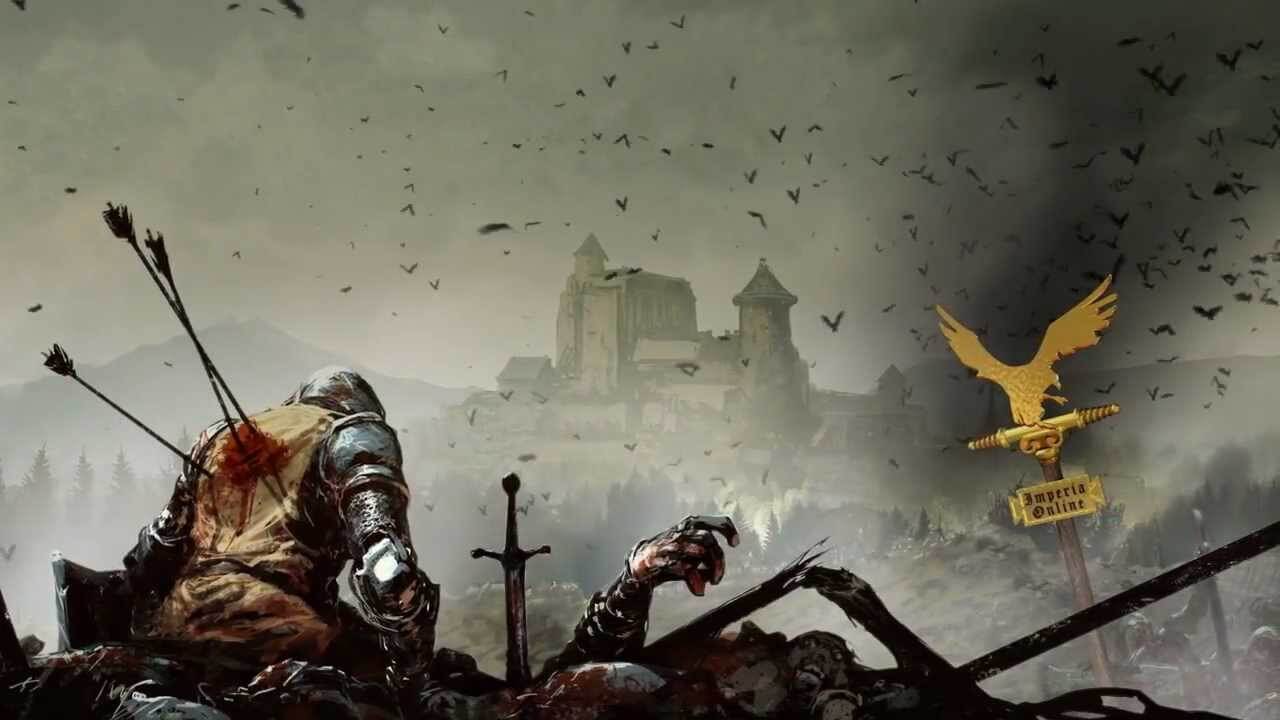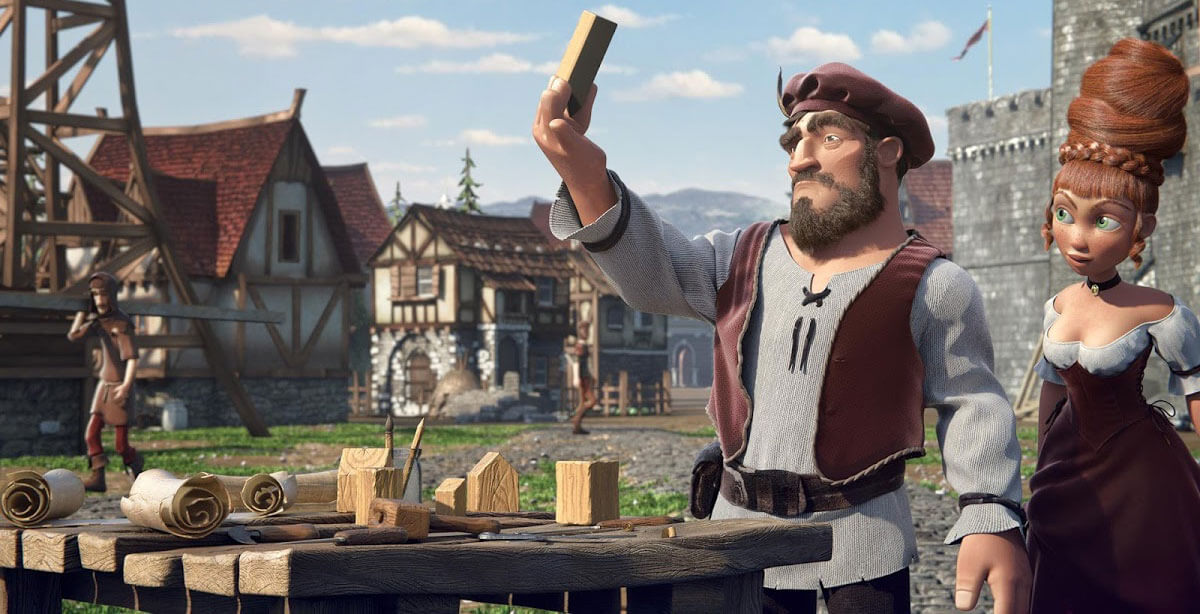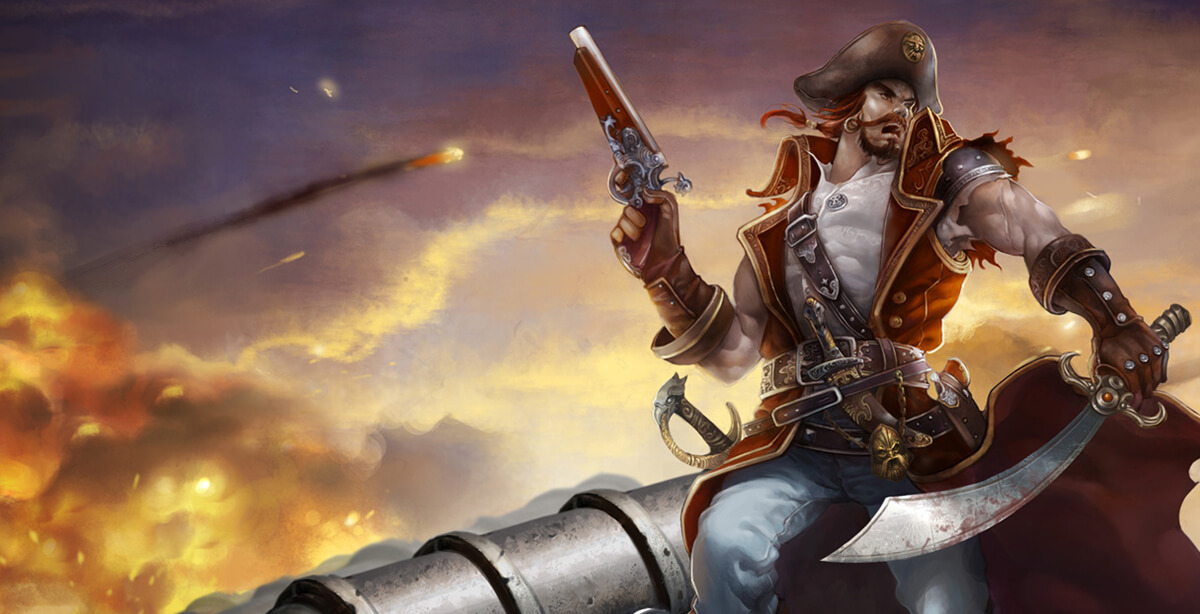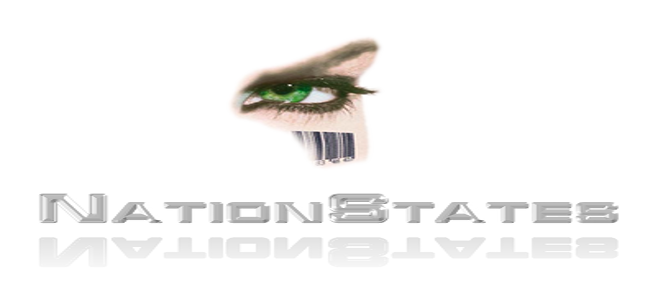 NationStates
NationStates is a nation simulation game where players set up their nation by tailoring their flag, history, national animal and answering a short questionnaire that defines the type of government. New nations emerge in one of five main game regions but are able to move or create their own. Inactive nations get recycled in three regions called Osiris, Balder, and Lazarus. Players can create a tyranny, a socialist state, or any other flavor of government. The government simulator permits players view a nation in crisis and understand what is needed for a stable government. Facing daily issues offers several options and each player picks a government stance from a list of options or simply shelves the problem. Each action or inaction influences the country's well-being. For the first 30 only game-developed matters appear but following the trial period any approved issue may be dealt with by the player. There is no winner but daily World Census reports rank nations on everything from economic strength to the most liberal public laws. Players can also move between regions, conquer opposing regions, network on chat boards, and vote on motions at the World Assembly.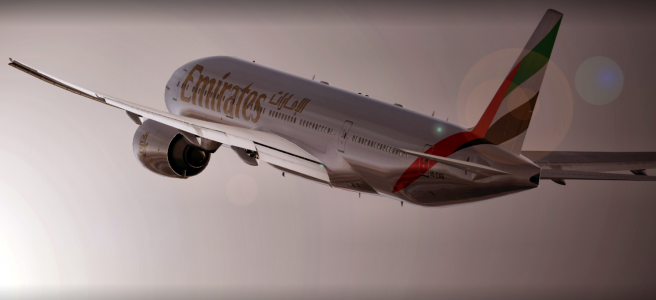 VATSIM
VATSIM is short for Virtual Air Traffic Simulation Network and it connects individuals flying online or acting as virtual Air Traffic Controllers. The system is a flight simulation that connects devotees who act as a pilot or air traffic controller. Clearly players swap the two roles but requirements are very different for each position. Players learn how active air traffic controllers are and how little time they have for each pilot. When approaching an airport the air traffic controller explains the initial clearance, where he wants you, what altitude to be at, the speed, and the heading. So he gives many facts in a single sentence. Pilots need to accept and understand that information. The air traffic controller has no time to repeat because there may be fifteen airplanes in the pattern. VATSIM allows bad things to occur but it does forbid certain simulations like a person declaring a hijacking or duplicating terrorist flights.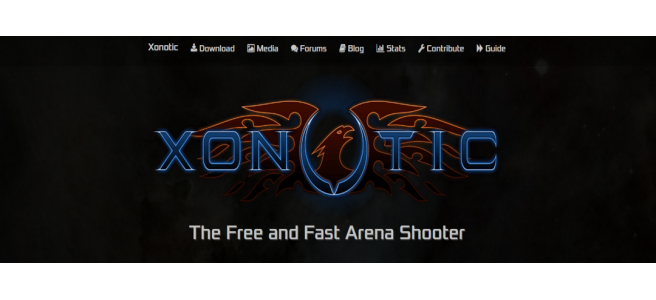 Xonotic
Xonotic is an arena-style first person shooter with a great choice of weapons. The game is futuristic with maps depicting high-tech surroundings and outer space and it supports dynamic lighting and shadowing, offset mapping, and fine quality representations. The sixteen different game modes include death match and capture the flag but to unlock more game types, players need to complete advanced game levels. Players must kill enemies to score points using space-age armaments while completing goals. The gameplay goes quickly since players reposition quickly via leaps and bound. Player focuses on increasing speed, vaulting great distances, and overcoming physics. Xonotic encourages the usage of weapon combos because if a player shoots, there is a short wait time before re-firing the weapon unless you're holding a constant or rapid fire weapon. The refire time is short but switching weapons immediately after the first shot offers a second shot from a different weapon in less time than it takes to reload the first weapon.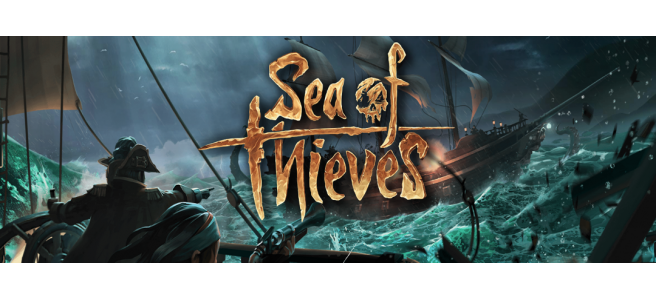 Sea of Thieves
Sea of Thieves is a pirate-themed, multiplayer adventure game that enables players to group together to survey islands, seek treasure, and fight enemies. Navigating the ocean offers challenges since the maps are below decks so players maneuver the ship by working together to coordinate elements like sails, steering wheel, and anchor. After reaching land, whoever carries the treasure map should play the part of chief navigator. With a press of the button he can hold out the map and show it to crewmates for help unearthing the gold. Rival players will try to appropriate the loot so the team must build a cohesive defense to safeguard the hoard. Legend-type quests commence in the standard way through an NPC in a pre-defined location which sends the crew off on the first leg of the journey. Along the way players accumulate resources to fashion equipment and treasure hunt for gold. Other features include PVP episodes taking place on a communal world-map, a vigorous day-and-night cycle, and life-like water motion.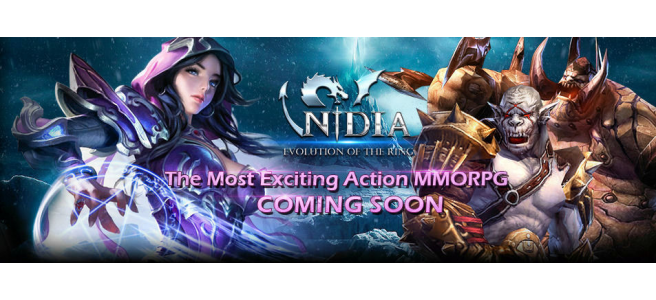 Nidia: Evolution of The Ring
Nidia: Evolution of The Ring is a browser based action RPG set in an imaginary place ruled by formidable and cerebral dragons. Players try to become a Great Champion to assemble and utilize the Dragon Rings and defeat the dragons. There are three classes: Archer, Knight, or Mage and each has equipment sets, skills, powers, and flaws. The game boasts automated gameplay, including quest pathfinding, modifiable AFK combat, and automated group creation.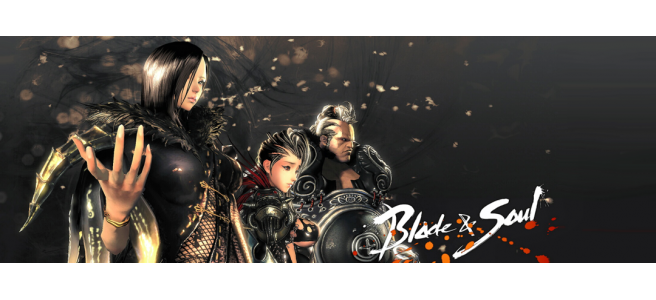 Blade & Soul
Blade & Soul tells a saga of retribution where martial arts and legendary personages collide in combat. At first players join the Hongmoon School but all soon falls into chaos after a strike by evil powers. And so begins the quest to end the dark forces onslaught. Far-reaching computer generation offers a choice between four races and seven classes which shapes the character into a persona with almost boundless options. The power of windwalk permits soaring in air to fly over woodlands, coast over bodies of water, and sail above the highest peaks. Battles take place in skills based system and an arena provides the supreme test in 1v1 or 3v3 duels.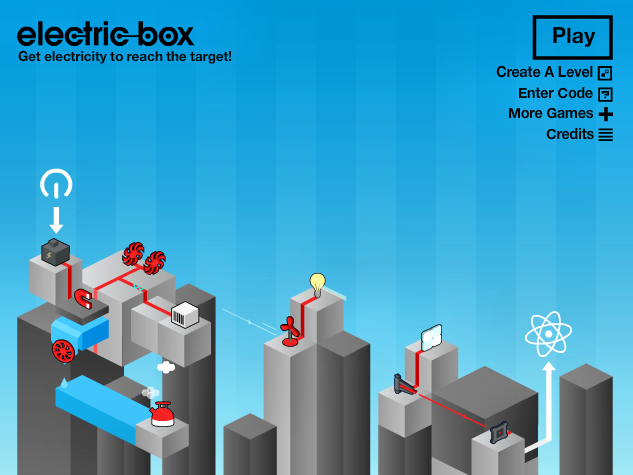 Electric Box 2
Electric Box 2 is a puzzle game where you complete the circuit from the power supply to the target. You place components at strategic places on the circuit board that forms the main area of the game.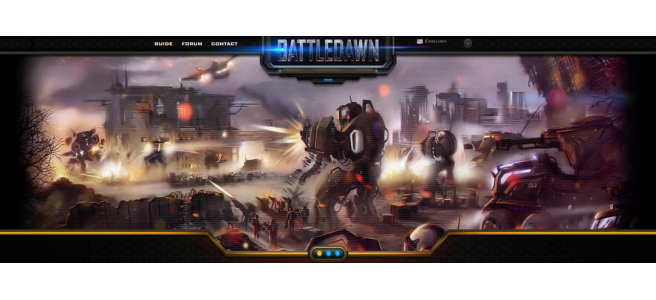 Battle Dawn
Battle Dawn is a free multiplayer online game with thousands of real players showcasing the three world types of Earth, Mars, and Fantasy. As a leader of a small colony players attempt to subjugate the world through competence and guile. Victory eludes a single player so alliances must be fashioned to collect enough resources to muster sufficient troops. Take over countries by engaging in war and gain trust among allies or ravage anyone who stands in the way. Players establish colonies, build outposts and struggle to command all ten primordial artifacts. Outposts are of particular tactical importance to Battle Dawn and they undergo five upgrades: Settlement, Teleport Gate, Nuke Silo, Radar Post, and Training base. There are four key resources in each settings and the map plays nothing but an aesthetic role. Players receive neither disadvantages for positioning their colonies at the poles nor any rewards for building on productive ground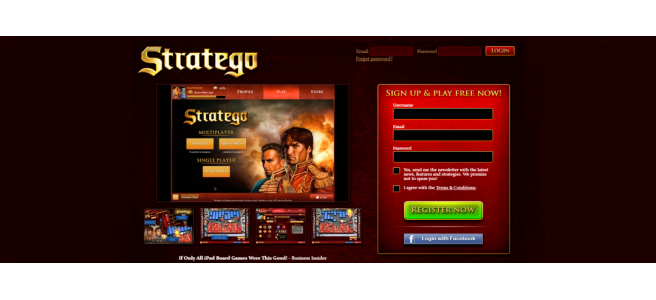 Stratego
This is best digital version of the classic game of Stratego and the rules are simple enough for young children to play but possess a complexity of strategy that also interests to adults. The traditional version is for two players playing on a board of 10×10 squares. Each player controls 40 pieces denoting individual ranks and strengths in an army with a Napoleonic insignias. To win the game you must find and capture the opponent's Flag or to take so many enemy pieces that the opponent is left with no further moves.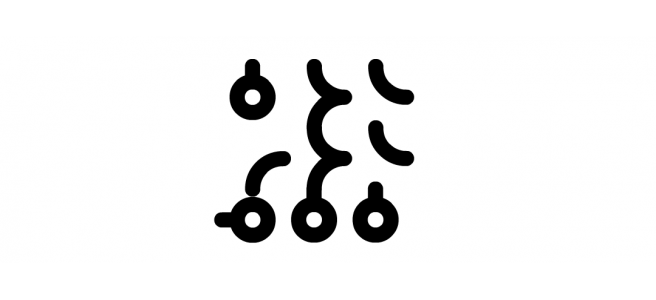 Loops of Zen
The Loops of Zen is a serene puzzle game where you manipulate shapes and rotate pieces to connect them in such a way that no open ends are remain. Players need not win but if they wish can ascend to ever increasing levels of complexity. There are 50 levels and it depends on the individual player to decide to play all of them. To add interest the Loops of Zen is different every time you play a game.